Superintendent Marcus Newsome announced today that he will retire effective July 1, 2016. Here is his letter to the School Board and employees of...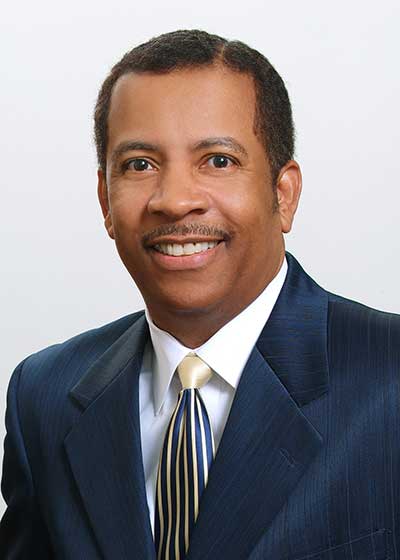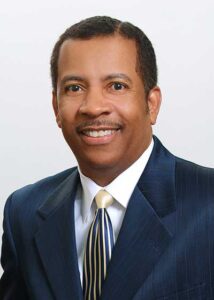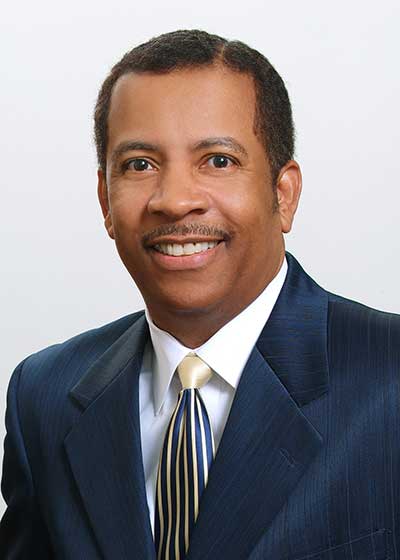 Superintendent Marcus Newsome announced today that he will retire effective July 1, 2016. Here is his letter to the School Board and employees of Chesterfield County Public Schools.
A Message from Dr. Newsome
Dear Members of the Chesterfield County School Board and Employees:
This letter is presented to inform you of my intention to retire as Superintendent of Chesterfield County Public Schools effective July 1, 2016. For the past decade, I have been blessed beyond measure to serve as the educational leader for one of the most exceptional communities in America. I have loved and cherished my work and the relationships built with our amazing students, teachers, staff, administrators, parents, faith leaders, business leaders and elected officials.
Several years ago when we were experiencing unprecedented funding cuts and facing new and more rigorous Virginia Standards of Learning tests, I made a commitment to the Chesterfield County School Board to lead our school division out of tough times. I have remained true to my commitment.
This is not the same school division that I came to 10 years ago. During the depths of a national economic recession, operational and capital funding for our schools was slashed by almost $250 million. Nonetheless, in partnership with the School Board, educators and the community, we overcame those challenges and transformed this school system into a national leader in 21st-century learning and global citizenship. We implemented the largest Google Chromebook initiative in the nation as part of our blended learning efforts and became a leader in children's engineering, career and technical education, project-based learning and service learning. Along the way, our school division's test scores, graduation rates, the number of students earning industry certifications and the number of students taking college dual enrollment courses and Advanced Placement courses significantly increased.
As a school division, we are getting back onto solid footing and have started the process of strategically rebuilding our operations. The School Board and Board of Supervisors agreed on a five-year funding plan that has allocated more money to employee salaries, smaller class sizes, professional development, technology and the purchase of new school buses. Our schools are safer today because of the investments we have made in personnel and technologies such as our visitor management systems and door-locking systems. Investments in prekindergarten now ensure that more students are prepared to succeed in school. Furthermore, citizens approved a $304 million bond referendum to support the renovation and construction of 11 school facilities.
Given these accomplishments, the time is right to hand the baton off to a new leader who will build on our successes and take Chesterfield County Public Schools to even greater heights. While I privately informed School Board members of my intentions to retire last school year, I decided to make a public announcement today to give the board an opportunity to engage the community in a rigorous and collaborative process that will attract and lead to the hiring of the best new superintendent in the country.
The successes we have achieved are directly attributable to a talented School Board committed to excellence, a tremendously dedicated and caring group of educators and a supportive community. This is a bittersweet moment for me, as I am saddened to leave colleagues and friends, yet excited and optimistic about the next phase of my life. I can retire knowing that I have poured my heart into Chesterfield County Public Schools and given my very best to its families, children and staff. I am a better man having known each of you.
Thank you for allowing me to serve you. I wish only the very best for the children, employees and the entire Chesterfield County Public Schools community. I will continue to be your biggest fan; and I will continue to include you in my prayers.
With love, gratitude and appreciation,
Marcus J. Newsome, Ed.D.
Superintendent