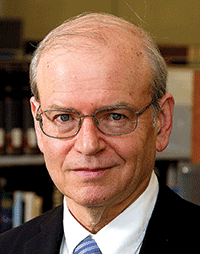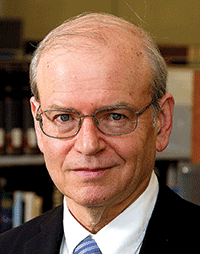 Fees seem to be increasing every year: extracurricular activities, buses for sports teams, class supplies and Chrome Books to name a few. Will you...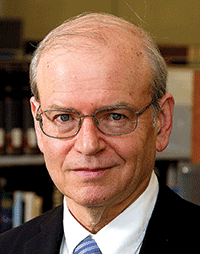 Fees seem to be increasing every year: extracurricular activities, buses for sports teams, class supplies and Chrome Books to name a few. Will you work to lower or eliminate fees for students?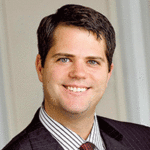 JOHN ERBACH (DALE)
While I don't believe it is possible to eliminate fees altogether, we need to be flexible so that all children have the opportunity to participate in these programs. Flexibility means that principals have the discretion to offer payment plans, scaled fees tied to income levels, and fundraising opportunities on a case-by-case basis. In appropriate circumstances, principals may be permitted to waive fees altogether for families that are struggling financially. But, I would also encourage fundraising as a way to defray or completely eliminate the financial burden these fees can place on families of limited means.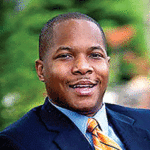 MICHAEL JACKSON (DALE)
As a hard working middle-class family I know what it means to live within a budget and being the proud parent of an active 10 and 12-year-old I am all too familiar with the seemingly nonstop increases in fees facing Chesterfield families. The reduction in fees would require an offset or additional revenues. Unfortunately, the current school board has been ineffective in partnering with the Board of Supervisors to persuade them to provide an appropriate level of funding. A recent JLARC study shows that in 2014 Chesterfield County Public Schools (CCPS) spent $8,958 per pupil annually; this equates to less than $25 per day. CCPS ranked 123rd out of 128 school districts in per pupil spending. This should not be touted as a badge of honor. It is very difficult to provide fee reductions to families at the current CCPS funding level. I pledge to work with the Board of Supervisors and the School Board to produce a budget that puts CCPS on par with the state average per-pupil spending.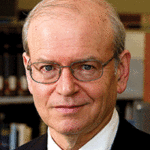 BILL HASTINGS (MATOACA)
In these economic times, we must meet the goal of quality schools through innovative and insightful solutions that don't drain county, school and parent resources. However, I will strive to make the fees as low as possible. A distinction should be made between required fees and extracurricular fees. Resources should be directed at reducing the required fees first. As I walked around the district talking to thousands of citizens, fees have been a concern for some parents. Chrome books were provided to all high school students at the beginning of this school year. From discussions with teachers, parents, and administrators, it has become apparent that the Chrome Book fee of $50.00 has been a hardship for some parents. Perhaps private funds or other funding mechanisms could be made available for hardship cases in some of the high schools and middle schools for this new fee. Some savings may be realized as the need for new textbooks, which could be replaced accessed on the Chrome Books.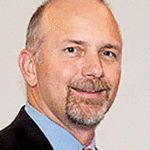 ROB THOMPSON (MATOACA)
The fees are used to offset the costs of these important and popular programs. While I regret the necessity of charging students fees to participate in school and after school activities, I feel that fees are a better option than simply cutting the programs that benefit so many students and are part of the overall Middle and High school experience. I am mindful of the impact of fees on families and will encourage the School Board to look for options to reduce or eliminate fees.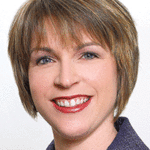 CARRIE COYNER (BERMUDA)
I believe participation in extra-curricular activities such as field trips, sports, and the arts builds strong character and values in children, and we should collectively as a community support funding for these activities. I believe all children should be involved in an after school activities, and we need to find ways to keep the costs down in order for more students to participate. I believe our community should investigate a county-wide activity bus system that would allow students to travel throughout the County for various after school activities including internship opportunities at businesses.