Vince Lombardi once said, "Leaders are made, they are not born. They are made by hard effort, which is the price which all of...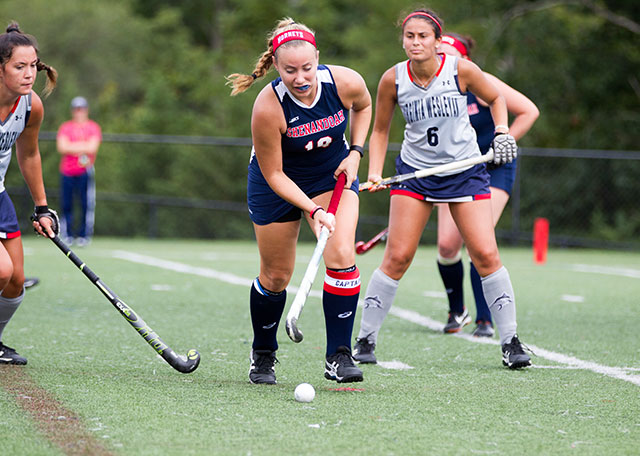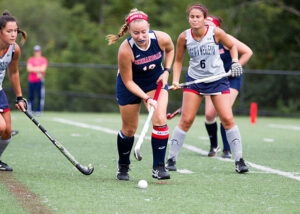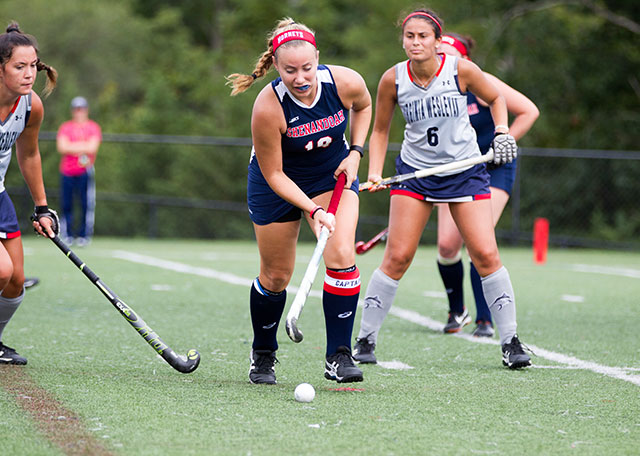 Vince Lombardi once said, "Leaders are made, they are not born. They are made by hard effort, which is the price which all of us must pay to achieve any goal that is worthwhile."
Former Matoaca field hockey player Sarah Brock, a senior on the Shenandoah University team, exemplifies leadership and effort for the Hornets.
Shenandoah coach Ashley Smeltzer-Kraft thinks that these qualities have been a big part of the team's success this season. Shenandoah is currently 10-5, but more importantly 5-1 in ODAC (Old Dominion Athletic Conference) play.
Brock, a team captain, takes on many roles including directing her teammates, talking to the referee about any issues, and especially leading by example. Brock's hard work, level-headed tendencies, and never-stop attitude on the field this season has inspired her teammates to follow her example.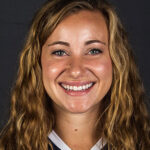 "I may not be the most skilled player, but I bring more important things to the team like consistency, communication, constant hard work, and leadership to the table," said Brock.
The Hornet plays in the center back position, which requires solid defense, good passing and distribution, and a lot of running, too. All of the hustle that she shows on the field can really be attributed to her own discipline, the same can be said about many other players on the team.
"Everyone on the team really stuck to their pre-season conditioning plan, which was really good. Every day we come to practice, we are always looking to become better players and work our hardest." said Brock.
Brock referred to the quote "Hard work beats talent when talent doesn't work hard," as the secret to the team's success this season.
Shenandoah's sole conference loss came to their biggest rival, Lynchburg college, on Saturday, Oct. 24. The game was close at 3-2 that snapped Shenandoah's nine-game winning streak so the whole team really would have loved to win.
"We were the better skilled team and we worked better as a team, we just had a couple defensive breakdowns," said Brock about their regular season loss to Lynchburg, "If we played them in the playoffs, we would definitely have the motivation to beat them."
In the first round of the ODAC playoffs, the No. 1 and No. 2 seeded teams both get byes, while No. 3 plays against No. 6 and 4 plays against 5, so the Hornets are striving to earn a second seed and a bye going into the ODAC tournament.
"The loss to Lynchburg could set up a three-way tie for the regular season ODAC champion, and the tiebreaker would come down to goal difference" Brock stated.
The three-way tie would be between SU, Lynchburg, and Washington & Lee, which Shenandoah beat 2-1 in a double-overtime thriller earlier in the season. Each of the three teams are projected to finish in a deadlock at 6-1 in conference play, but right now Shenandoah has the goal difference tiebreaker with one conference matchup to go in the regular season.
"This year, we have the best chance to win a championship, Brock said. "Our whole team has the drive and desire to win this ODAC tournament."
The first round of the tournament starts on Tuesday, Nov. 4.