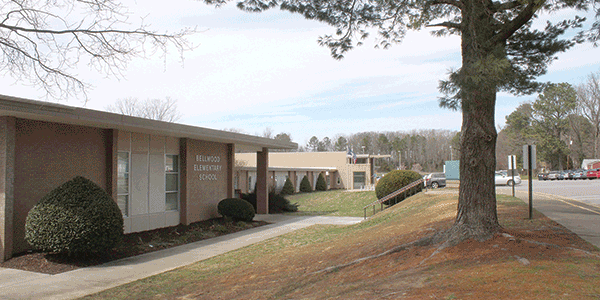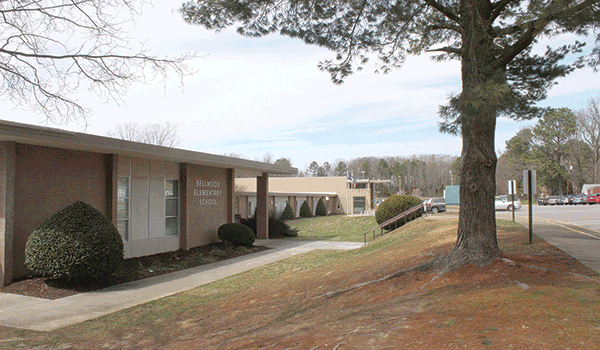 By Caleb M. Soptelean After much discussion, the Chesterfield County Public Schools board last week decided to postpone a decision about year-round school at...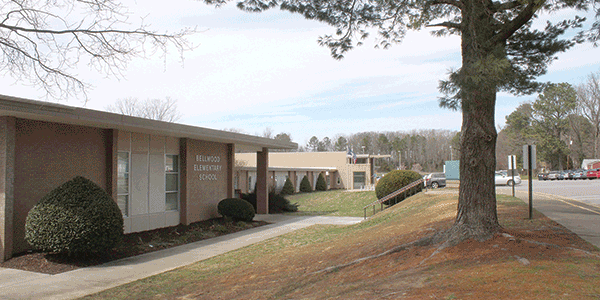 By Caleb M. Soptelean
After much discussion, the Chesterfield County Public Schools board last week decided to postpone a decision about year-round school at Bellwood Elementary.
Eleven people spoke during public comment, including several teachers who spoke in favor of the plan and several parents spoke against it.
Year-round school would begin in July and include nine weeks of instruction followed by three-week intercessions. Included in the plan are activities for some 150 economically-disadvantaged students to participate in during the intercessions.
Principal Jennifer Rudd said 74.6 percent of parents returned a survey in January with 88.7 percent in favor of year-round school. Feedback from students indicated that 80 percent supported the idea. Rudd said all but one of 51 teachers supports the proposal, the lone exception being a Head Start teacher.
Some advantages of the program include fewer discipline and behavioral issues, fewer grade retentions because of frequent opportunities for remediation and increased meals and enrichment opportunities for students.
Rudd said the cost of the program is estimated at $125,000 and that a pending $300,000 two-year grant from the Virginia Department of Education would help pay for it.
A $176,000 three-year 21st Century Learning grant that the school received for the current school year could be used to support year-round school, Superintendent James F. Lane said, adding that ongoing costs above and beyond that grant each year would be about $40,000 for the district.
Board member Javaid Siddiqi questioned whether the school district could financially support the program when grant funding expires.
"The worst thing we can do is do something and go back to a traditional calendar in three years," he said, noting that he supports the concept.
Lane said he believes the district "would be easily able to find other funds" to support the program when grant funding expires, but he couldn't guarantee it.
Nick Curry, president of the Mid-City Civic Association and father of a future student, complained about a lack of communication from school officials. "This entire process is sad and disappointing," he said.
"I'm angry at how year-round school was brought out to the parents," said Ashley Williams, a parent of a fourth-grader. She said there was very little information and the process was last-minute and secretive. "I'm totally against year-round school, but you've bum-rushed an entire community," she said.
Williams said year-round school failed in Petersburg and Hampton schools after grant funding ran out.
"There are so many holes in the information we've been given," she said.
Diane Hyra, an English as a Second Language teacher at Bellwood, said the prograrm would eliminate students' educational "summer slide" and that three-week breaks after each nine-week instructional period would enable teachers to recharge.
Amanda McCullough, also a Bellwood teacher, said the school is very innovative and constantly looking for ways to improve opportunities for students. Although she said that the program leaves a lot of questions, Bellwood's staff "can do it and do it well."
Lane said bus transportation would be provided for some 150 economically-disadvantaged students to attend intercessions, and that parents who did not want year-round school would be provided waivers for their children to attend another school but would have to provide their own transportation.
Board member Carrie Coyner said that very low numbers of parents oppose the proposal but some are very vocal.
Although she said that a number of her questions had been answered, Coyner motioned that any decision on year-round school be postponed until later in the month. Board member Robert Thompson seconded her motion, which was approved 4-0.
Coyner noted that a planned meeting with parents scheduled for March 12 was cancelled due to snow. She suggested board members hold a special meeting on March 23 since they are scheduled to meet that day for a different matter.
The district later set the meeting for 10 a.m. March 23 in Room 502 of the county administration building at 9901 Lori Road.