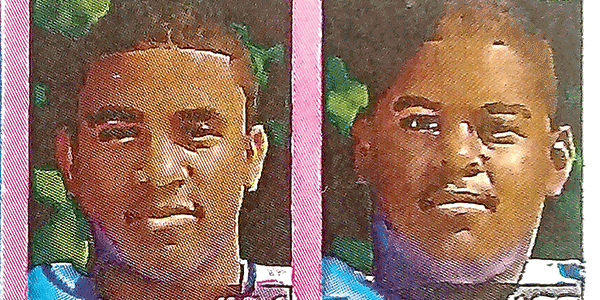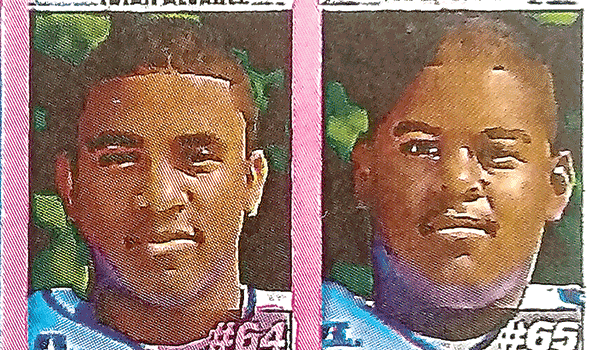 A misidentified player's photo on the L.C. Bird High School 5A football state championship team poster from 2013 has resulted in a parent filing...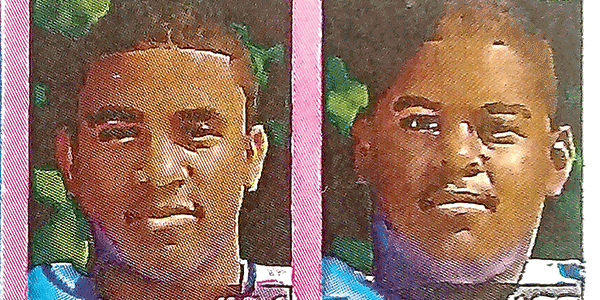 A misidentified player's photo on the L.C. Bird High School 5A football state championship team poster from 2013 has resulted in a parent filing a civil lawsuit against school district officials.
David Shurland sued the school's principal, Laura Hebert, along with Chesterfield County Public Schools officials Joseph Tylus, James Lane and James Holland in General District Court in January and requested $25,000 in damages.
The poster in question, which Shurland said was located on a wall in an office lobby at the school, misidentified his son Jayson Shurland as Isiah Alvarez.
The plaintiff said that the poster was eventually corrected but that it took 4 1/2 years to do it, which he said caused him emotional distress and mental and physical anguish. He also said that his character was defamed.
In a bill of particulars that Shurland filed himself on Feb. 26, he said he suffered from insomnia, depression, anxiety and recurring headaches as a result of the situation. He claims that emails Hebert sent were "extreme and outrageous."
In addition, what he referred to as the "picture poster incident" took a toll on his health and his ability to interact with his wife and children.
Shurland included letters from his wife and seven of his nine children in the filing, along with one from John Benesek, a physician at the Department of Veterans Affairs in Richmond. Benesek's letter states that Shurland was diagnosed with post-traumatic stress and major depressive disorders. The PTSD was related to a fire at the base of a power plant at Thai airfield in 1974.
L.C. Bird High School won its first state championship in football in 2013, Shurland said.
In a Jan. 11 letter, he wrote that football coach David Bedwell was "primarily responsible for failing to replace the incorrect version of the football team poster on public display at L.C. Bird."
In the letter, Shurland decries what he considers a lack of cooperation from school officials.
"Dr. Hebert and her enablers have been amazing listeners, yet their status reigns supreme as they just remained [unrepentant for] their deviant, harmful behavior," Shurland said.
Shurland, who identifies as Hispanic and said his wife and children are black, alleges that the school officials' actions are racist.
In the letter, Shurland quotes school officials' emails that he said he obtained through the Freedom of Information Act. One email from Bedwell to Tylus states that the poster in question belonged to the school counseling registrar, Terrie Grubb.
Another from Hebert to school district communications officer Tim Bullis states, "We did not change out the poster hanging in the counseling office, as it was professionally framed."
Shurland said that school board member Holland and school superintendent Lane were complicit with Hebert because they declined to share any details about their internal investigation into the incident.
"It was a simple mistake, but they refused to fix it," Shurland said recently. "That's dumb. They offered all sorts of half-baked excuses."
A hearing in the matter is scheduled for April 19. The defendants' grounds for defense was to be filed with the court by March 30.
A call to Assistant Commonwealth's Attorney Andrew J. Fulrider was not returned and an email sent to Hebert also yielded no reply. –
A trial has been set for June 21.