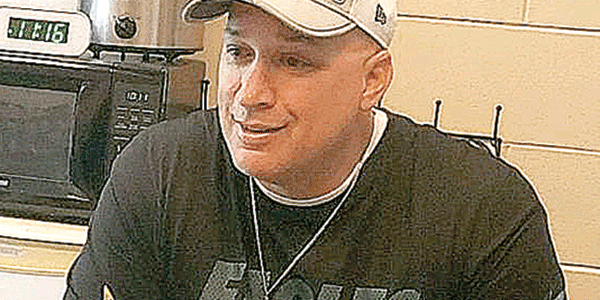 A man who served 21 years with Chesterfield County Police Department has an idea to make schools safer. Mark Bowen, who worked as a...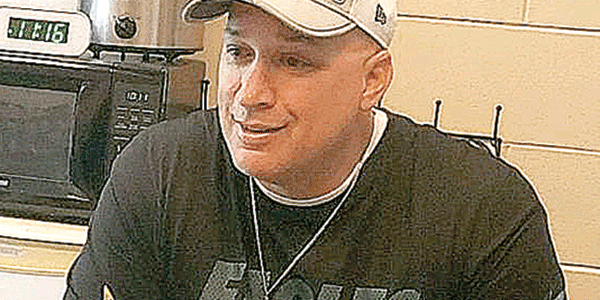 A man who served 21 years with Chesterfield County Police Department has an idea to make schools safer.
Mark Bowen, who worked as a school resource officer for 13 of 21 years with the police department, has been a mentor for at-risk students at Bellwood Elementary School since February. He is paid through a Title I grant.
Bowen, who said he is married to a teacher, spoke April 10 during public comment at the Chesterfield County Public Schools board meeting and requested the school district put an armed retired law enforcement officer in every school.
"We have cameras, secured doors, safety audits and the Raptor system (screening school visitors)," Bowen told the board. "The only successful and proven approach would be to add a retired officer into the security program." (The Raptor system screens visitors to make sure they are not sex offenders or have outstanding warrants.)
One school where he worked reported that the doors were locked daily, but they were actually left unsecured. "The problem was not resolved until a student reported seeing a man with a gun walking toward the school," he said. In that incident, Bowen said he was on scene in 11 seconds and it took police 14 minutes. "By the grace of God, it was a hoax," he said.
He knows such a program would cost money. "We should ask families from the schools who have lost their child, 'What price would you have paid for genuine safety?'"
Bowen said he enjoys being a mentor. "It is the most rewarding job that I have ever had," he said. "I have shown a 5-year-old (whose parents died from a drug overdose) what a hug feels like. I taught a 7-year-old who barely speaks English how to read 'Cat in the Hat.' I got a student to trust an adult male again after [he had been] victimized in a crack house. I played basketball with a fourth grader who was left for three days with the mother dead from a drug overdose in the house. These are just a few true-life examples in one of our schools. There are hundreds more."
Bowen believes Chesterfield can set an example for the rest of the nation. He noted that former Gov. Bob McDonnell signed a law allowing retired law enforcement officers to be armed on school property following the deaths of 20 children and six staff members at Sandy Hook Elementary in Newtown, Conn., in December 2012.
"Chesterfield County was one of the first in Virginia to place [a school resource officer] in every high school," Bowen said. "We were the first in the state to place an SRO in every middle school. We can be one of, if not the first, school district in the entire country to place an armed retired officer in every elementary school. Why would we not place an armed officer in our elementary schools to protect our most precious gifts, our children?"