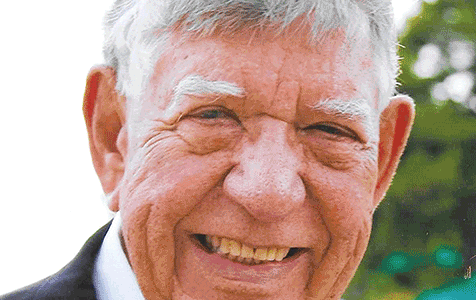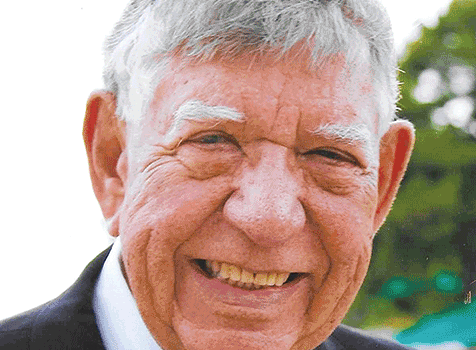 CHESTER – Ernest Pleasants Gates, a man of great respect and admiration with deep family roots in Chesterfield County, died Monday, June 18, at...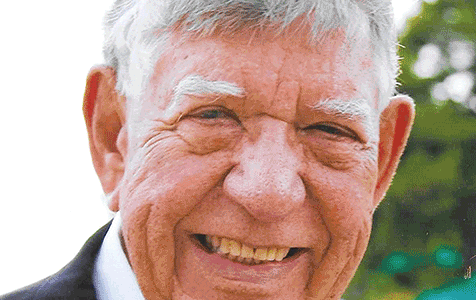 CHESTER – Ernest Pleasants Gates, a man of great respect and admiration with deep family roots in Chesterfield County, died Monday, June 18, at the age of 94.
He will be remembered as a man who loved his community, and was a dedicated public servant who worked to make Chesterfield a better place.
An advocate for preserving the county's history, Gates was one of a small delegation of community members to walk a piece of land overlooking the James River over 30 years ago. The group went to work on the preservation, reconstruction, and interpretation of the Citie of Henricus, a historic site first settled in 1611. He became very passionate about the project.
Gates also served many years as a Henricus Foundation board member. The foundation raised funds to build Henricus Historical Park.
Chesterfield County and the Chesterfield County Circuit Court issued a joint press release about the passing of Gates at a Henrico County hospital, and gave condolences to his family and to the community he served.
Gates served in the U.S. Navy. He was a veteran of World War II and a true American hero, part of the "Greatest Generation," the press release states.
He grew up in Chesterfield County, and after he obtained his law degree from Washington and Lee University, came home to serve his community.
Gates served more than 60 years as a public official in Chesterfield, including 44 years as a circuit judge.
Although he spent most of his life in Chesterfield and Richmond, he was a resident of an Henrico retirement community at the time of his death.
Gates devoted his career to serving the county in many capacities, including deputy commissioner of the revenue, deputy treasurer, commonwealth's attorney, county attorney, counsel for the school board, and, most prominently, as judge of the 12th Judicial Circuit. He retired in 1987 but remained active, serving as a designated judge and on court committees until 2010.
An advocate for preserving history, Gates helped to spearhead efforts to maintain historic structures so they can be enjoyed by future generations.
Commonwealth's Attorney William W. Davenport noted that "everyone has a great story to share about Judge Gates. He was a man of integrity, honesty and was known for his calming presence."
Circuit Court Chief Judge T. J. Hauler said, "Judge Gates was the epitome of a Virginia gentleman and one of the finest lawyers and judges I have ever known."
In what is possibly a first for Chesterfield County, Gates's urn will rest from 5 p.m. Wednesday until 9 a.m. Thursday in the Historic 1917 Courthouse where he worked, with an honor guard in attendance.
A "celebration of life" service will be held 2 p.m. Thursday, June 28, at St. John's Episcopal Church, 12201 Richmond St. in Chester.