Chesterfield County voters can choose the Republican nominee for commonwealth's attorney in a canvass election Aug. 11. The contest is between John...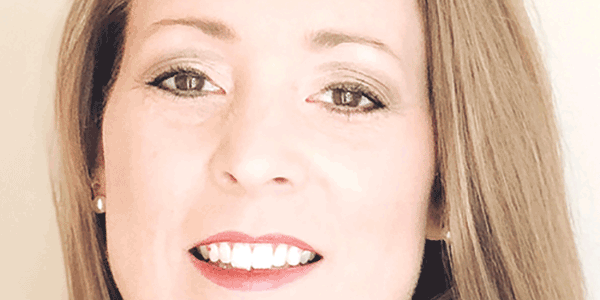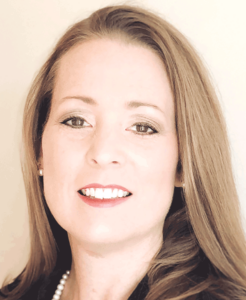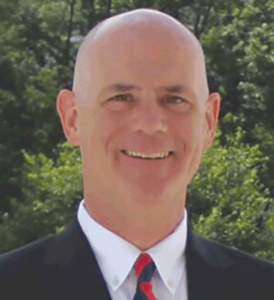 Chesterfield County voters can choose the Republican nominee for commonwealth's attorney in a canvass election Aug. 11.
The contest is between John Childrey, chief deputy commonwealth's attorney in Chesterfield, and Stacey Davenport, a domestic violence prosecutor in Henrico County.
The candidate elected to the position Nov. 6 will serve the remaining year or so of Billy Davenport's term, with another election to follow in November 2019 for a four-year term.
The Republican Party canvass is open to all voters registered in the county, but the party asks those who participate to support all of the Republican candidates in the Nov. 6 general election.
Childrey
Childrey, a Monacan High graduate, majored in history and economics at the University of Virginia and obtained his law degree from William & Mary. He began working as an assistant commonwealth's attorney in 1998. He has also worked for two law firms in Richmond and for the attorney general's office.
"Public safety is the greatest responsibility of government," he said. "Because of the opportunities and experiences I have had as a public safety professional, I am uniquely qualified to serve as commonwealth's attorney."
Childrey touts his endorsement from previous commonwealth's attorney Billy Davenport, who resigned July 1. "He was the commonwealth's attorney here for over 30 years and hired me over 20 years ago," Childrey said. "I think the residents of Chesterfield benefitted from the stability his leadership provided. I will provide stability of leadership as well."
"I know the job of prosecuting cases inside and out," he said. "I have handled every type of case, from murder, bank robbery and rape to drunk driving, narcotics distribution and felonious assault. I have served as special prosecutor in over [10] jurisdictions outside of Chesterfield. I have prosecuted a murder case in Petersburg and a threat to blow up the home of a Virginia Supreme Court Justice in Prince William."
Childrey also touts his relationships within the Chesterfield court system. For more information, go online at Childrey4ca.com.
Davenport
Stacey Davenport, no relation to Billy, has served as an assistant commonwealth's attorney in Henrico County since 2016. She previously worked as a prosecutor in Essex County, as a public defender in Richmond and as a private practice attorney. She has been an attorney for 16 years.
Originally from Nashville, Davenport graduated from Wake Forest University and the T.C. Williams School of Law at the University of Richmond.
She and her husband Nathan, a cardiac nurse practitioner, live in Collington, which is in the Matoaca District.
"My experience outside of Chesterfield is what makes me the better candidate," she said. "Chesterfield has grown and changed in population significantly over the last 30 years, and as a result, the number and types of crimes in the county have also changed. We cannot allow the commonwealth's attorney's office to simply continue to function as it always has for the past 30 years. The office needs new leadership with new ideas drawn from outside of the county's boundaries in order to allow [the office] to become the leader in the criminal justice system … that it should be."
"During my career, I have worked as a prosecutor in two different jurisdictions and a defense attorney in numerous jurisdictions of varying population and varying criminal trends, and I have handled cases of all types," she said. "This has afforded me the opportunity to see the extensive variety of programs, sentencing options and treatment options that are available… and I have not become comfortable with the status quo in any particular locale."
For more information, go online at StaceyforChesterfield.com.
Other
A Democrat, Scott Miles, has also filed for the seat. Miles is a Chesterfield defense attorney.
The deadline for partisan candidates has passed, but independents have until Aug. 17 to file.
Editor's note: Bermuda District residents will vote at Chester Presbyterian Church, 3424 W. Hundred Road. Dale District residents will vote at Ironbridge Baptist Church, 10900 Iron Bridge Road. The following Matoaca precincts will vote at Phillips Volunteer Fire Department, 10630 River Road: 301 Ettrick; 303 Matoaca; 304 Winfree's Store; 305 Beach; 306 Winterpock; and 318 West Beach.