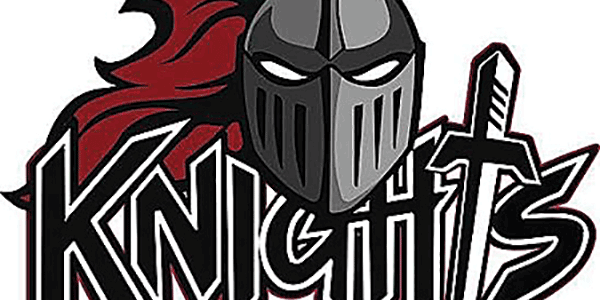 Thomas Dale turned in another great season last year, finishing 9-3 on the wings of changing their offense over to the Wing-T. The resulting...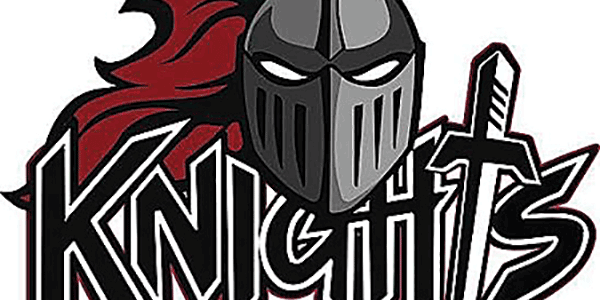 Thomas Dale turned in another great season last year, finishing 9-3 on the wings of changing their offense over to the Wing-T. The resulting offensive statistics were the most points they've scored in 15 years and the most yards rushed as a team.
Although quarterback John Pierce was the leader that Kevin Tucker needed for the offense, the passing game never really clicked, so the air attack is a focus for the Knights.
"We know with our type of offense that having a good play-action passing game will add an element to our offense," Tucker said. "That's something those teams [that won championships] had – L.C. Bird, Meadowbrook and Highland Springs."
Gone from the team are six important figures. Although linebacker Devonte Chandler was injured most of his senior season, he committed to Elon University and served as a leader from the sidelines. Ultra-talented linemen Talvis Robinson (Navy) and Shane Carter (Randolph Macon) departed, as did running backs Elijah Burns (William and Mary) and Collin Holmes (Randolph Macon). A highly underrated linebacker, Emilo Johnson, will play at VMI this fall.
"It's hard to fill that leader void," Tucker said. "Right now, it's about finding the pieces to the puzzle and how they fit."
One thing that Tucker will put confidence in this season is his team's speed, lauding it as "the fastest team we've ever had." Still, with a respect for the game and the competitive football programs in the area, the Hampden-Sydney product knows there's work to be done.
Quarterbacks: E.J. Walker could prove to be interesting in 2018. A two-year starter at Prince George, his family moved to the district. Despite piloting a Royals team that struggled, he put up respectable numbers, throwing for over 1,000 yards in each season. Jasiah Williams, a transfer from Dinwiddie, may get time here, but will show off Division I-caliber talents on other areas of the field as well.
Running backs: So much has been said about running back Chris Tyree. Entering his junior season, he has over 25 Division I offers, with big time programs lining up his for track-level speed and playmaking ability. He'll move to a fullback this year. A.J. Chavis, who started the last three games when Holmes went down with an injury, and state track champion D'Angelo Gray will see carries.
Wide Receivers: Antonio Goins was injured last season but returns, while Williams will likely be the headlining player here. The junior has many colleges interested, and Tucker suggests that when things are all said and done, he could hold 15 offers or more.
Offensive Line: Senior Harjit Kahlon is the center and the leader of the group. He is joined by Burke Snow (6-0, 245) and T.J. Minter (6-2, 240) as key contributors on the line. Zack Jones, Justin Tate, Darius Sterling and Bryce Carter could also rotate on the line depending on their time on the defensive side.
Defensive Line: Defensive end Bryce Carter holds three college offers. Sterling (6-3, 260) grew in the off-season and should be a big contributor. Rick D'Abreu committed to James Madison in the off-season, and there's little doubt he'll be ready to hit the field and lead the way for the defense. Another transfer, Connor Adams, started 10 games for Meadowbrook last season, and senior Malik Purvis gives Tucker another option.
Linebackers: Traditionally a very deep area for the team, this unit, Tucker acknowledged, will need some work and game experience. Adam Hall is the lone returning starter, and has played great for the Knights early on. Brian Davis started some games last season on the inside, and may move to the outside.
Defensive Backs: A team of Tyree, Williams, Gray and Crishaun Sanders are one of the big reasons why Thomas Dale's defense will be so fast. These starters represent a strength of the team. There are some new guys in the wings too, giving the unit depth.
Special Teams: Garrett Graves and Jacob Grabham are two talented kickers. Grabham's specialty may be his kickoffs, as he can routinely put the ball in the end zone. Tyree and Williams will be two dangerous options at kick returner.