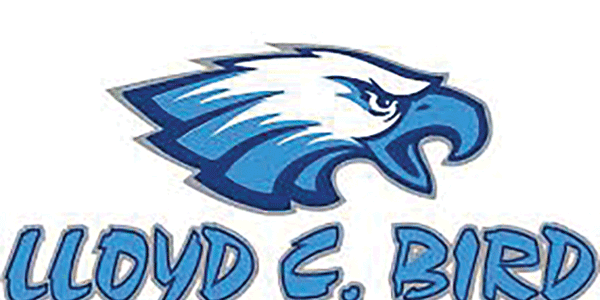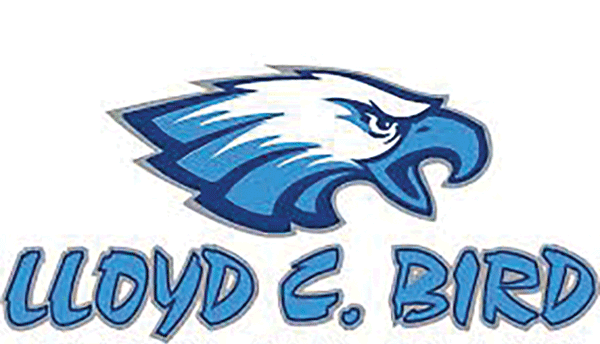 Perhaps the biggest statement that a 7-4 L.C. Bird football team made last year was if that's the worst season you've had in more...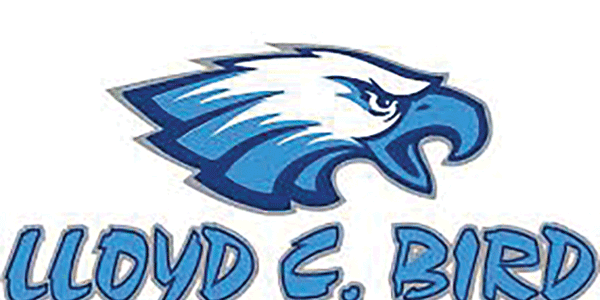 Perhaps the biggest statement that a 7-4 L.C. Bird football team made last year was if that's the worst season you've had in more than 15 years, things have been going pretty well.
Under interim coach Tony Nicely the team played well last year, but it wasn't the version of the Skyhawks to which we've grown accustomed. Now, with a familiar face in alum and coach Troy Taylor, L.C. Bird will look to continue its smash-mouth style of football.
"My philosophy is the Bird philosophy," Taylor said. "That's to play tough, physical and smart football."
After losing five seniors to the college ranks, most notably running back C.J. Donaldson, who's now at Christopher Newport, and defensive lineman Emmanuel Conway, who's at West Virginia Wesleyan, the Skyhawks will be a young team that is hungry to return to the promised land.
The coach has changed, but don't expect to see much difference on the field for L.C. Bird, as they'll have their normal assortment of athletic, fast players with a run-based attack and what promises to be a competitive defense that will keep games close. Several area coaches expect a rebirth of the program's success, and even suggested that this 5A team could give Manchester, a popular pick to win the 6A state championship, a run for their money.
L.C. Bird opens their season Aug. 23 against Meadowbrook, a team Taylor coached for several seasons ahead of his time at Virginia Union.
Quarterbacks: Taylor has dubbed junior Quentin Elliott (6-0, 170) the team's starting quarterback. The younger brother of Jalen Elliott, who's now a defensive back at Notre Dame, Quentin has the athletic skill and the genetic disposition to be an elite player. He provides L.C. Bird with a formidable weapon who will need to work on his inexperience in the beginning of the season to propel the team forward.
Running backs: Two juniors, Tre Mason (5-8, 170) and Hosen Colfield (5-7, 180), are listed as the Skyhawks' primary running backs on the depth chart. Alhough they are similar in size, they possess different skill sets. Both have great speed, but Colfield has the ability to run with more power. Senior Javonte Tuppince (5-10, 210) will man the fullback position.
Wide Receivers: Jaden Payoute (6-3, 190), a senior and Virginia Tech commit, will anchor the unit with his world class speed. A track star, he won the state championship in both the 400-meter relay and the 100-meter dash. He will be flanked by senior Mykey Anderson (5-10, 170), who profiles as a speedy, slot-type receiver.
Offensive Linemen: Center Brendon Smith (6-2, 280), guard Demarkus Dancey (6-2, 270), guard C.J. Lynch (6-1, 270), tackle John Stenglein (6-3, 270) and tackle Keyshawn Williams (6-2, 270) provide a great deal of size and experience on the offensive line. All are seniors, with the exception of Williams, who is a sophomore. This should be among the strongest units on the team. Any football mind knows that the key to a good run game is the offensive line, and this will be one of the biggest in the region.
Defensive Linemen: Lynch and Dancey are expected to play both ways on the line, and will likely see the bulk of their defensive playing time at defensive end. Tyson Pledges (6-2, 200) and A.J. Perkins (6-2, 190), both juniors, will receive time on the line as well, providing speed on the unit.
Linebackers: Tuppince will lead the unit, and will be flanked by two juniors, Chris Barfield and Dominic Gray. Linebacker traditionally being a strong group for the Skyhawks, the youth of the unit will need to learn quickly and get up to speed to provide what's expected.
Defensive Backs: Anderson and Payoute will start at the cornerback positions. Division I-caliber basketball talent Jamon Battle will start at safety alongside Stevie Jordan (5-10, 170). Every athlete in this unit is a senior, and experience will be a strong suit.
Special Teams: Senior Marcos Chavez (6-0, 180) will handle the kicking duties. Payoute will handle the punting.