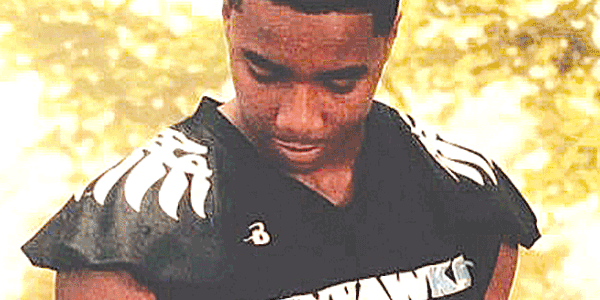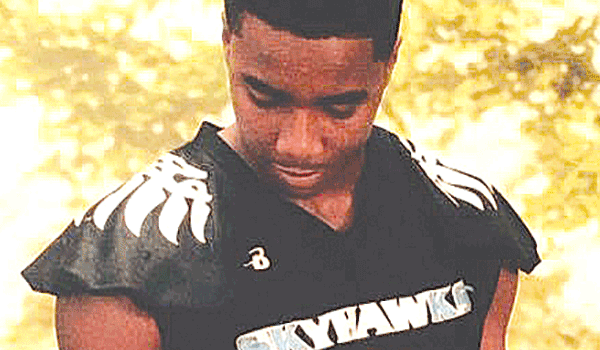 A former L.C. Bird High School student who was found not guilty of a related murder charge in May was sentenced Sept. 11 to...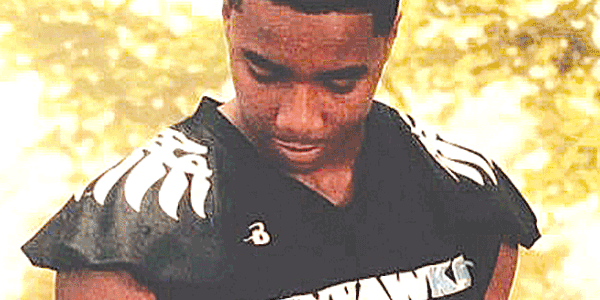 A former L.C. Bird High School student who was found not guilty of a related murder charge in May was sentenced Sept. 11 to five years in the state Department of Corrections for two marijuana distribution charges.
Tomarr A. Brash, 19, was sentenced to five years on each felony, with two years and six months suspended for each. The sentences — for distributing marijuana and doing so within 1,000 feet of a school — will run consecutively. Chesterfield Circuit Court Judge Lynn Brice also sentenced Brash, who turns 20 on Sept. 26, to 20 years probation.
A Chesterfield County jury acquitted Brash on May 4 of felony (accidental) murder in the death of Chase Harris, 17, in a May 2016 drug deal gone bad near Bailey Bridge Middle School and Manchester High School. Brash said he shot in self defense after Harris pulled a gun on him, demanded marijuana and $330 (that Brash said he earned at McDonald's) and shot him.
Last week, Assistant Commonwealth's Attorney Stephen Sharpe played in court a YouTube video that Brash made in January 2017 in which he spoke of "n—-s and ground beef" and "my gang," some six or seven months after shooting Harris. Sharpe said Brash was talking about the drug deal in the video, and added that this happened before Brash was charged.
"This case is so much more than [marijuana distribution]," Sharpe said. "The most telling issue is the video glorifying the drug culture."
Prior to sentencing Brash, Brice noted that Brash continued to smoke marijuana until he was charged in May 2017.
"This video is extremely significant to this court," she said. "That you got out of the hospital and continued to use drugs is amazing to his court."
Brice also pointed out that Brash had said it was hard growing up without a father due to his father's incarceration for dealing drugs, but added that Brash skipped school May 5, 2016, in order to sell drugs to Harris at his request.
Brash's criminal record began in 2013, Brice said, and mentioned that he had three suspended commitments to the Department of Juvenile Justice for two counts of felony burglary and one count of grand larceny.
Defense attorney David Whaley said Brash graduated from a junior college and had been constantly employed since 2015.
"It's a tragic, horrible situation," Whaley said. "But for the grace of God, he [Brash] would be dead."
Brash, who was shot in the back in the drug deal and had multiple surgeries, told Harris' family in court that he was sorry, was responsible for his death and regretted everything about it.
Sharpe said that Brash was an A and B student, played football at L.C. Bird High School and had a scholarship, but was selling drugs without the knowledge of his parents.