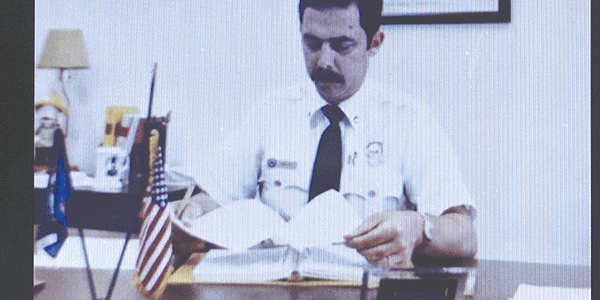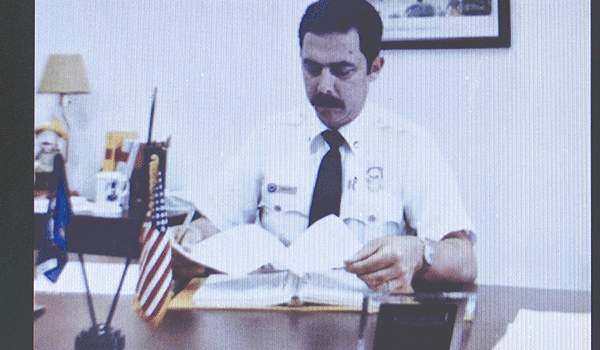 On Monday, Oct. 15, my friend and a fire service mentor David "Chico" Creasy went home to be with the Lord after a four-year...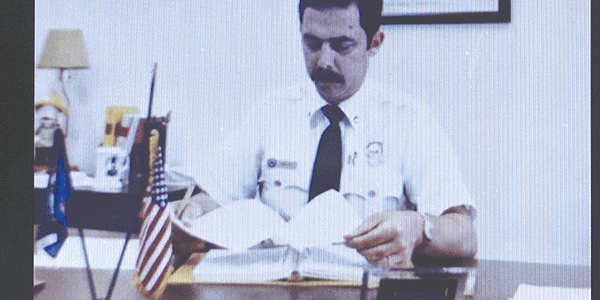 On Monday, Oct. 15, my friend and a fire service mentor David "Chico" Creasy went home to be with the Lord after a four-year journey with cancer. David did not lose his battle with cancer, but used it to educate today's fire service about the dangers of carcinogens and the steps necessary to protect firefighters from them. David had cancer, but I believe that God gave him and Martha an inner strength because of the cancer that drove them these four years. Creasy had already made an indelible mark in and on the fire service, but God had an even greater plan for his life. With Martha by his side where she had been for many years, they traveled across Virginia and beyond, telling the story that will forever change the fire service's approach to cancer awareness and prevention for years to come.
David, Martha and their son D.C. love the fire service. I would venture to say that David is known by firefighters across this country, but he was best known in Virginia. He began as a volunteer firefighter in Chesterfield and was a salaried firefighter in both Chesterfield and Richmond. He also served as the fire marshal in both localities. There were other departments that David loved and that loved him, South Hill being one of them. David loved the traditions that made up the fire service.
David was the fire marshal in Chesterfield. He always wanted me to come to work for him as a fire inspector/investigator, but I was too set on riding an engine or a ladder for my entire career. I remember running a call at No. 14 for a grill on fire. A man and woman had bought a new grill that had the new hand wheel attached to propane bottles that had threads on the bottle. These folks had taken an old bottle and got the threads to grab just long enough to get the grill lit. On our arrival, the grill had been destroyed, though fortunately the bottle remained intact. Once David heard about our findings, he took this and ran with it. It was the first time that I had seen something reach a national level. David was passionate about every aspect of the fire service.
I had the privilege of serving as a lieutenant at Station No. 1 in Chester with David as my senior battalion chief. Today's equivalent would be the shift commander. He was a great firefighter and a great chief officer. I had great supervisors in my fire service career, but David gave me some of the greatest opportunities that I still remember today.
When he was diagnosed with cancer, he asked me to be a part of the group that would attend the first meeting with his oncologist. Little did I know what God had in store for both of us. David, Martha and D.C. would see this cancer as an opportunity, although they did not choose this. I would go from being a fellow firefighter to becoming a pastor to David and Martha. We shared some moments that only David, Martha and I could laugh abo ut. I will treasure the time that I got to spend with David and Martha during these four years. They even surprised me and showed up at the church that I pastor on a Sunday morning.
My greatest joy is knowing that David had given his life to Jesus Christ. He did not want this life to end, but he was as ready as any person could be. He absolutely loved his family. He loved drag racing. He loved the fire service and any firefighter that crossed his path.
To know David was to love him. If you think about the definition of a firefighter, David emulated every aspect of what it meant. We are all better for knowing David, and I am forever grateful that our paths crossed. Thank you, chief!
When David returned to Richmond Fire Department after retiring from Chesterfield, he served as the fire marshal for a time and retired as chief of operations.
He authored the book, "Chesterfield Fire Department: The Original Thirteen Departments," and opened the Chesterfield Fire & EMS Museum at Fire Station No. 12 in Ettrick.
His legacy will live on for many years to come.