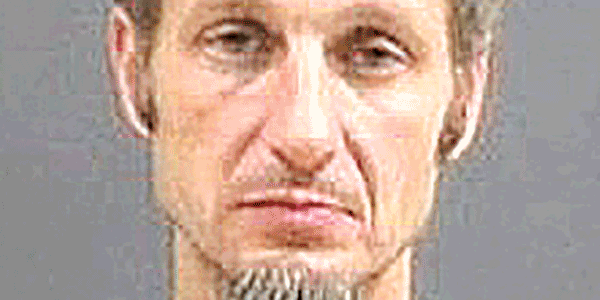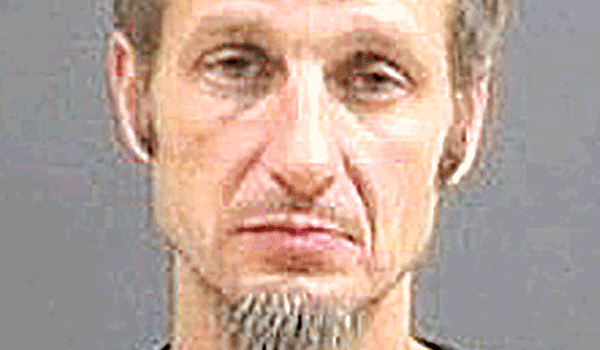 A 44-year-old man was recently sentenced to 25 years in prison with 20 suspended for concealing a woman's dead body and two counts of...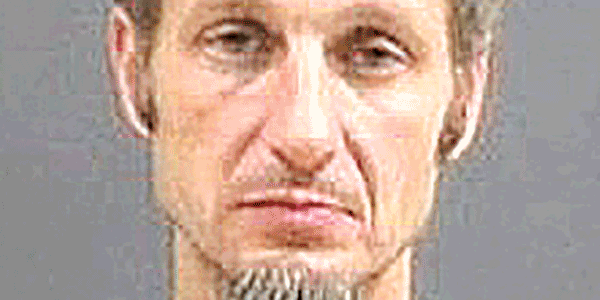 A 44-year-old man was recently sentenced to 25 years in prison with 20 suspended for concealing a woman's dead body and two counts of drug possession.
John Stephen Nielsen was sentenced Oct. 26 by Chesterfield County Circuit Court Judge T.J. Hauler after Nielsen gave an Alford plea, which is an admission that the state had enough evidence to convict him.
The felony convictions – five years for concealing a body and 10 years for each count of drug possession – were imposed on a master electrician who had a stellar recommendation from his most-recent employer, but also multiple convictions ranging from petit and grand larceny to identity theft, trespassing, DUI and drug possession from 2000 to 2015.
The offenses took place Aug. 4, 2017 at Nielsen's home at 5214 Shady Lane in Ampthill.
The 26-year-old woman who died, Dillon Seward McGhee, was found in Nielsen's home, court records state.
Hauler said Nielsen "displayed a callous disregard for the victim and his delay in providing assistance contributed to her death. He denied the victim was present in the house despite the fact that she had turned blue after overdosing on his couch. He never sought help for the victim."
When asked why McGhee was turning blue and not breathing, Nielsen told a police officer that McGhee had been huffing a can of compressed air that is commonly used to clean computer keyboards computer keyboards and initially wouldn't let police into his home.
According to a police report, Nielsen said McGhee told him that she had been hit on the head and raped while walking through Bryan Park in Richmond. Nielsen also said McGhee didn't want to feel the pain she was feeling and wanted to hang out. He said she was wearing a hospital band and brought heroin and "everything she needed" with her to his house.
The day of her death, Nielsen said he left McGhee alone in the house for 30 minutes, and when he returned she had labored breathing and two other people were at his home at that time. Nielsen said McGhee appeared to be nodding off and would make a grunting sound. The two people left, and Nielsen said he put ice down her shirt and pants. She opened her eyes wide twice for one second, he said. In addition, Nielsen said he pinched and smacked McGhee in an attempt to revive her. Nielsen said he then started to panic because "there were drugs and drug paraphernalia everywhere."
Two people said they were coming over, so he moved McGhee to his basement laundry room. The police arrived shortly after the two visitors did.
Among the drugs found in the home were 4.72 grams of cocaine and 1.14 grams of heroin and fentanyl mixed together.
Nielsen was given a $25,000 bond on Aug. 8 and ordered to enter the True Recovery House at 2400 Bransford Drive in Richmond.
On Aug. 16, six days after leaving the house, he tested positive for morphine. His bond was revoked Aug. 27.