Howard Corey moved to Chester from Boston 12 years ago. But the positive impact he's made in the community during that time is so...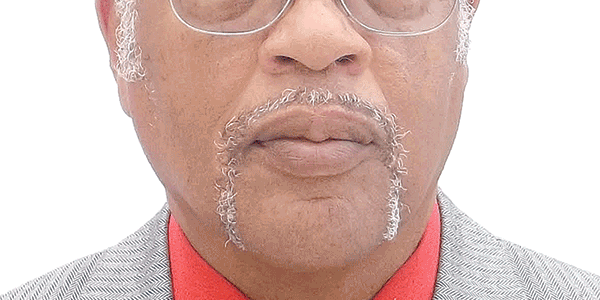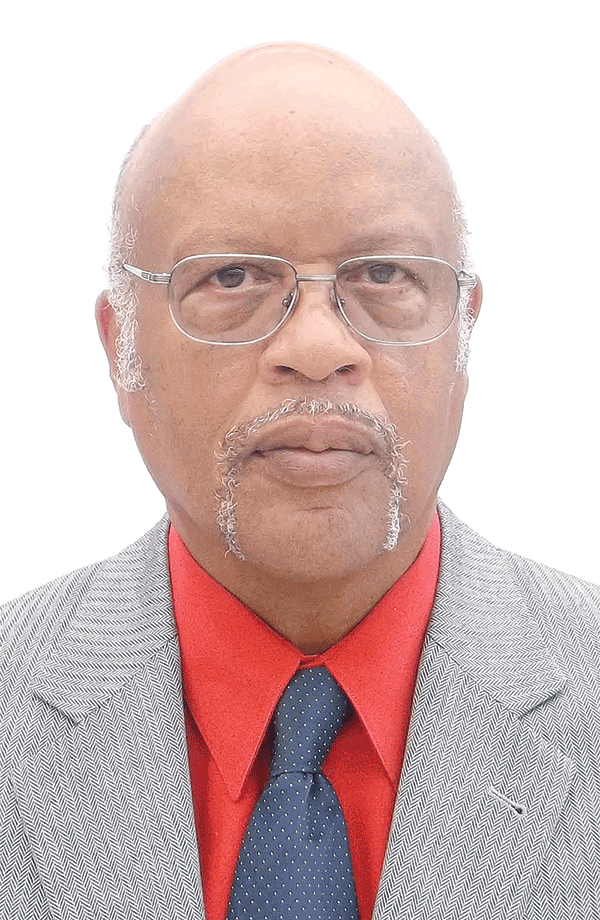 Howard Corey moved to Chester from Boston 12 years ago. But the positive impact he's made in the community during that time is so profound, the retired professional leader was honored Jan. 21 at the Chester Family YMCA's Service Awards Celebration.

"Our kids are our responsibility," said Corey, who received the Youth Development Award.

"Basically, I see myself as one of those kids," he said. "I grew up in Chicago … probably didn't have any direction until 11 or 12."

He recalled one mentor, a relative, who sparked his interest in math and reading by recognizing his love for baseball and encouraged him to calculate the batting averages from the sports section of the newspaper.

Corey said it was the caring of many good people who supported him that helped him be a top student in high school, graduate from college and flourish in his business career.

"I had people who helped me. I see this as a way of giving back," he said.
Corey is dedicated to assisting young people to become successful and contributing members of society.

One of the community groups where he dedicates time as a volunteer is MEGA Mentors. The Chesterfield Education Foundation program involves adult mentors working with at-risk and underprivileged students to build leadership skills.

"If you don't develop the next generation, you're lost," he said. "That's the measurement of your legacy … how you develop your kids. And if you're a person of faith, that's part of your training. That's what it's all about."

After his retirement as director of administration at the Massachusetts Turnpike Authority, Corey moved to Chester because his family knew friends who lived here.

At the middle school level, Corey said he and his fellow mentors "talk with students about how to get along with teachers, how to resolve conflict, setting goals and the importance of education."

As the high school level, "We try to teach kids that respect plus responsibility plus effort equals success," Corey said.

He advises young people to have a dream and follow it, but also have a backup plan.

Adults can provide inspiration by showing a positive example. "It's our responsibility," he said.

The Martin Luther King Jr. Service Awards is one way the Chester Family YMCA recognizes individuals who are "change agents" and committed to fostering a positive influence to unfortunate scenarios and bringing hope to our residents of Chester.

"We believe it's important to honor those who work passionately for a better, healthier and vibrant community," Chester YMCA executive director Jamal Riley said.