"My vision is that we come together as a community, everybody with their talents and abilities, for the common good." These are more than...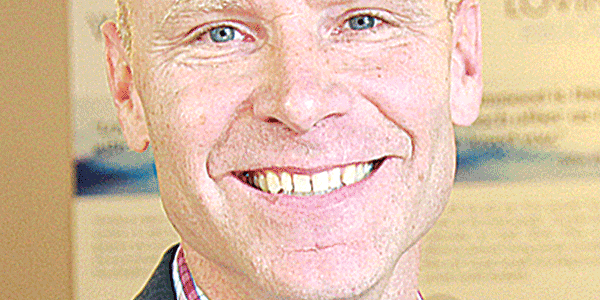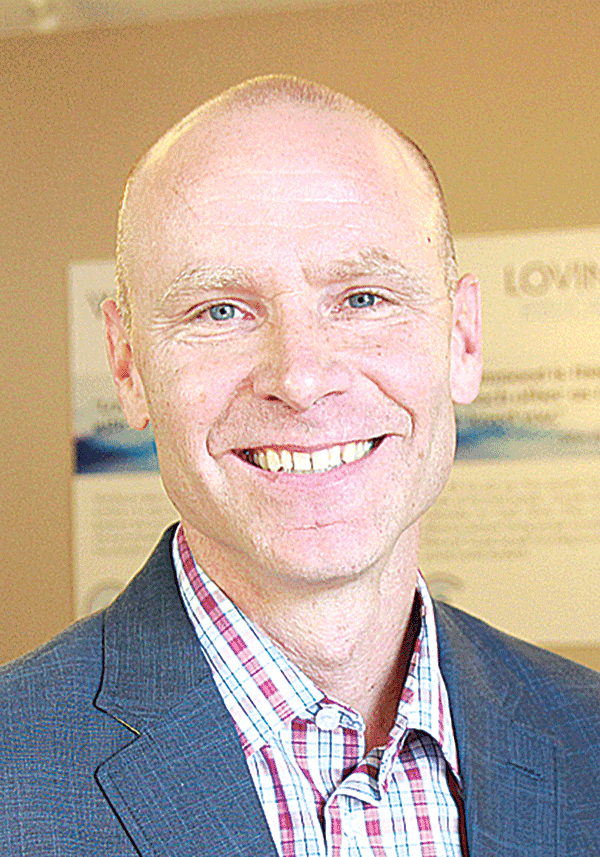 "My vision is that we come together as a community, everybody with their talents and abilities, for the common good." These are more than words from the Rev. Shawn Franco, lead pastor of Cornerstone Assembly of God.

Chester Family YMCA gave Franco the Social Responsibility Award in a special Martin Luther King Jr. Day service awards celebration Jan. 21.

"We are all sons, daughters, moms, or dads. We all need family, but not everyone has the same support," Franco said. "We can improve the lives of those who haven't had a chance, to help form a life that's healthy and stable, and where they can reach their potential."

If you live in Chester, you've probably seen Franco and numerous volunteers from his church volunteering time in the schools, supporting community leaders, and helping neighborhoods in need.

Schools
"I'm a big supporter of public schools because the teachers and leaders are taking care of the next generation of our community," Franco said, noting that's why his church helps out any way they can, from setting up classrooms before school starts, to mentoring students throughout the school year. Each fall, he also organizes "Praying for our Schools" along with other churches in Chester. "We basically start the school year praying for God's protection and blessing over our schools."

County gov't
"I believe we should support and encourage the leaders of our community because they have a challenging job," he said. At the first Board of Supervisors meeting each new year, Franco presents his "Resolution of Prayer and Thanksgiving" during public speaking time. Although many people use that time to present a complaint, Franco said he wanted county leaders to hear positive words. "We [at the church]make a commitment to appreciate our supervisors and pray that God gives them wisdom and provides answers to create a better community," he said.

Low-income areas
Franco said his church's Cornerstone Revitalization Center helps communities like Shady Hill mobile home park along the Jefferson Davis corridor, where after-school and summer programs are offered to children.
"One of our dreams is to expand," he said. "We have been working out of a double-wide trailer." He's hoping for community support to improve the life conditions of these neighbors.

"God says to love your neighbors as yourself," he said. It's why he and his church also reach out to people across the globe, including Ethiopia where his son is from. "The gift of our son we adopted … we fell in love with the nation," he said. "God gave us so much from Ethiopia, we felt it was right to give back and serve."

Cornerstone Assembly of God, as well as members of the Chesterfield community, established a free health clinic there along with a local school to teach English classes.

"I want to be faithful to God, my wife and family, and love people the way Jesus wanted us to love others," he said.