CHESTER – A famed former Harlem Globetrotter, "Jumpin' Johnny" Wilson died Jan. 11. He was 91. Wilson moved to Chester about two years ago...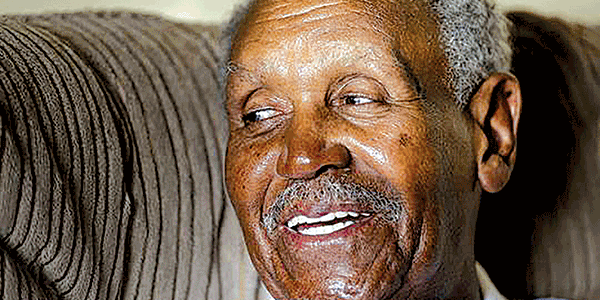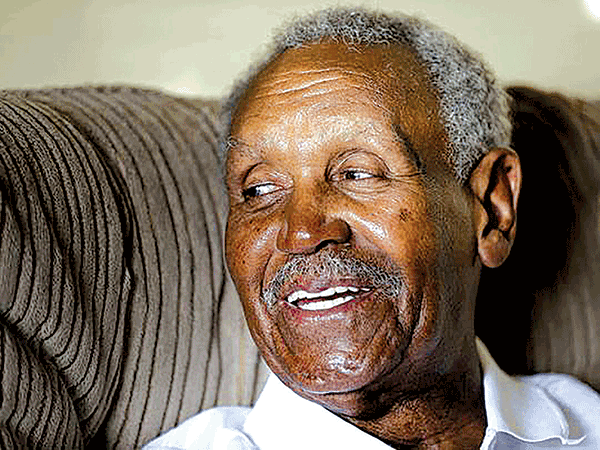 CHESTER – A famed former Harlem Globetrotter, "Jumpin' Johnny" Wilson died Jan. 11. He was 91.

Wilson moved to Chester about two years ago to live with his son, John Wilson Jr., an assistant athletic director at Virginia State University.

A native of Anderson, Ind., John E. Wilson was the fourth of six children of Randolph "Ran" and Hazel Wilson.

Wilson played professional baseball – his first love – for one year for the Chicago American Giants, a Negro League team. He then played for the Globetrotters from 1949-54.

With the Globetrotters, he played alongside such legends as Goose Tatum, Marques Haynes, Sweetwater Clifton, Babe Pressley and Clarence "Cave" Wilson.

At Anderson High School in Indiana, he earned the nickname "Jumpin' Johnny" due to being able to dunk the basketball. He was listed at 5 feet 11 inches or 6 feet in different reports.

Wilson told the Village News in 2017 that he got the nickname "Mr. Basketball" after leading Anderson High to the state title in 1946. He scored 30 of his team's 67 points in the championship game. He also shared the state championship in the high jump and played football.

Wilson was the team captain at Anderson High, where there is a statue of him outside the school. He was the first black "Mr. Basketball" in Indiana history and was inducted into the Indiana Basketball Hall of Fame.

It was his dream to play for the Indiana University Hoosiers, but he never got the opportunity because of his race. That barrier would be broken later.

At Anderson College, Wilson earned 11 letters in four sports, was selected all-conference three times in basketball, was twice named All-American and finished third in the nation in scoring once. His football action was limited to place-kicking because of the risk of injury, according to the Herald Bulletin of Anderson. During his time with the Globetrotters, Wilson added his own touch to their famous clowning routine, kicking the ball football-style into the basket with amazing accuracy. The act became a regular part of the team's show even after his departure, though never with the success rate his kicks had demonstrated.

After college and a stint in the Army, Wilson became a coach and athletic director.

"He never took a drink of alcohol or smoked a cigarette. He's a fine gentleman, always a pleasure to be with," Primus Mootry told the Herald Bulletin.