Shawn Fenner penned his first song, "Love Triangle," when he was 11 years old and not yet guitar savvy. The song stayed with him...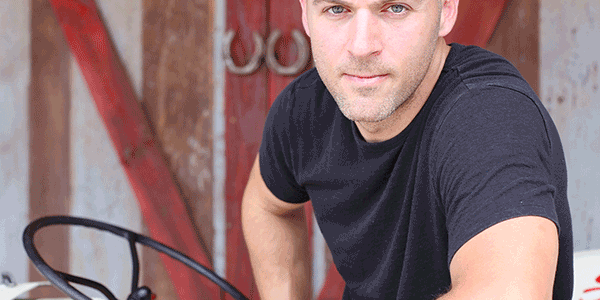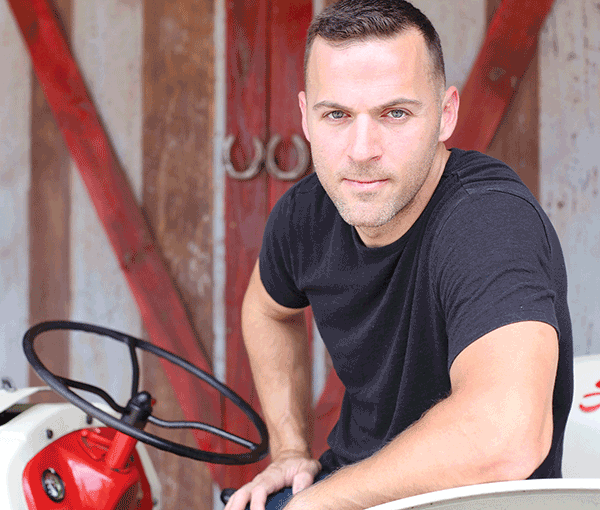 Shawn Fenner penned his first song, "Love Triangle," when he was 11 years old and not yet guitar savvy. The song stayed with him as he moved forward.

Today, he has a promising musical career with some exhilarating experiences under his belt.

Fenner attended Bellwood Elementary, Salem Middle and L.C. Bird High schools. He also took an automotive class at Chesterfield Tech Center. As a Marine Reservist, he trained at Parris Island, S.C.

"When I was in middle school, I wrote a play," Fenner said. "I got paid $10 for it." Song writing came later.

Singing karaoke helped him find his voice and learn that he had one, he said.

"When I was 22, I really began to write and to play guitar." Fenner explained. "In my life, it was just like a country song. I experienced a hard breakup and had a lot of emotion that gave me a reason to write songs."

A special music companion came into his life.

"I was gifted with a guitar," Fenner said. "Dot, a friend of my maternal grandmother, had saved up her 'Marlboro Miles' and purchased a guitar. On Dot's deathbed, she presented the guitar to me, her way of supporting my musical career. That guitar is always with me and has been to Nashville when I have recorded songs, and is with me when I have performances. It was with me when I played at Hank Williams Jr.'s show. As long as it hits the notes, I will still be using it."

On March 21, 2015, Fenner won the Richmond's Voice competition, sponsored by local radio stations. The win has secured him upcoming performances at Innsbrook After Hours. It was a big break for Fenner, and he performed at shows featuring Willie Nelson, ZZ Top and other notable artists.

"I felt like Forrest Gump meeting the president," Fenner said, laughing. "It was exciting, nerve racking and gave me validation as a performer. "
Country Music People magazine featured Fenner in a four-page, full-color interview in October 2016.

Does Fenner have any advice for someone seeking a music career?

"Think outside the box," Fenner said. "Ignore trends and bring something different to the table. You won't find me playing top 10 songs. I only do original stuff."

Fenner's albums include: Homemade Hits, his self-titled album, and the soon-to-be-released Bad Decisions.

There is a surprise on Fenner's newest album; "Love Triangle" has been revamped and is included in the new album.

For more information about Fenner or to hear samples of his music, go online to shawnfenner.com.