Kelly McDougald is completely content being a kindergarten teacher for the rest of her career. McDougald calls teaching kindergarten her passion. She began as...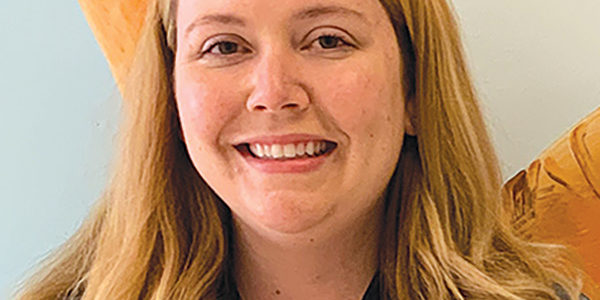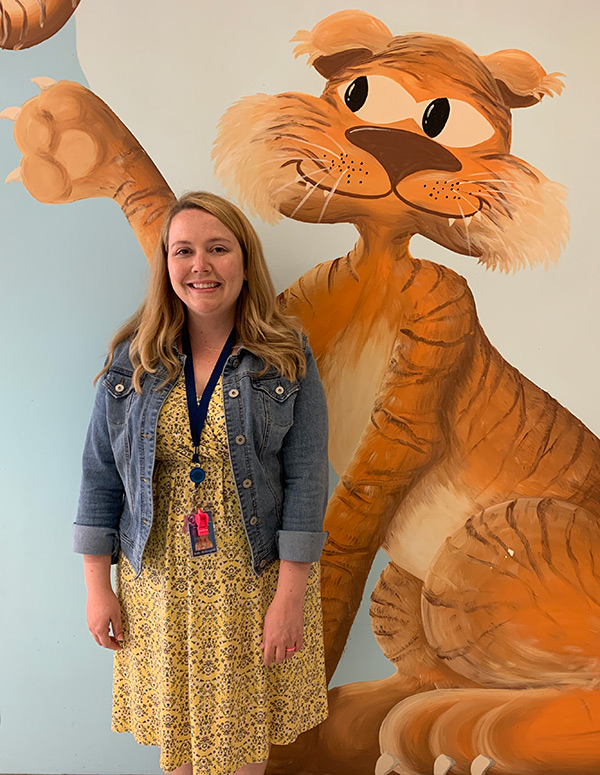 Kelly McDougald is completely content being a kindergarten teacher for the rest of her career.

McDougald calls teaching kindergarten her passion.

She began as a special education teacher in kindergarten and first grade, but switched because she wanted to be on the "general education" side in a collaborative setting.

She earned a bachelor's degree in elementary education and master's degree in special education/curriculum and instructional specialist from Longwood University.

This is her eighth year as a kindergarten teacher at Bensley Elementary School, where she was recently named "Teacher of the Year."

Kelley Hetrick, her second-grade teacher at J.B. Watkins Elementary, kept in contact with her up until her first year of teaching. Hetrick is the reason McDougald decided to pursue teaching, she said.

"She was the one who made me want to be a teacher because of the way she believed in us all and made that fact known," McDougald said. "She never gave up on any of her students, treated us with respect and love, and really cheered for us all throughout elementary school."

During her student teaching semester in her last year at college, McDougald credited Laura Johns as the teacher she learned from the most. She was even able to teach alongside her for almost a decade until Johns' retirement.

Bensley provides technology in the form of iPads, Promethean boards and Chromebooks. McDougald said these have made learning more relatable for students, since they have grown up in a time when technology is such a big part of their everyday lives.

"I don't think a classroom, especially kindergarten, should be sitting down the whole day doing worksheets," she said. "They need to get up and move, get out and explore, make noise and play. There is so much learning that can come from students interacting with each other in a less formal setting that really capitalizing on it is important for me."

McDougald said it is one of the best feelings in the world to see her students move on to different grade levels. She wants to make sure they are successful and that she is able to be the one constant thing in their life cheering them on.

"It's bittersweet when they leave because you remember all of the memories they've had in elementary school, especially when you have known them since kindergarten," McDougald said.

McDougald has had visits from former students, and she likes to think she has had an impact.

"Many of my students still come back and say 'hi' to me as often as they are able," McDougald said. "I have also gotten letters from former students and their family members just saying how much their time in kindergarten meant to them."