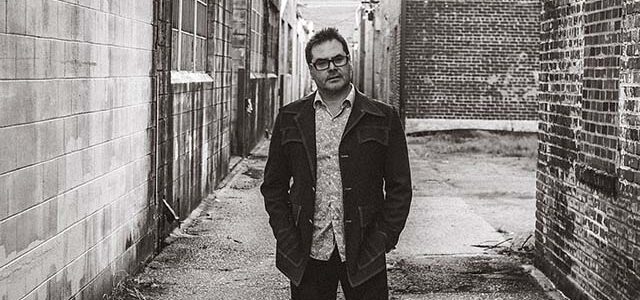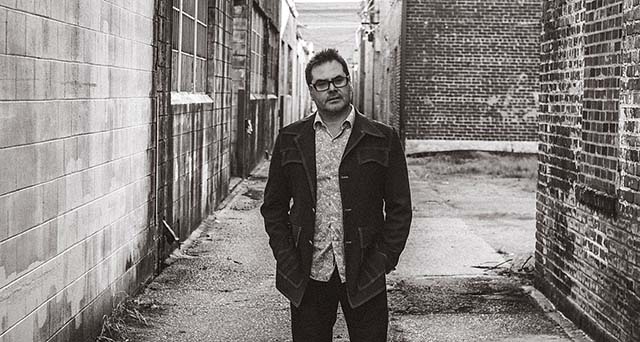 Local musician is making his comeback By. Marly Fuller Imagine being serenaded by a critically acclaimed singer-songwriter while closing on your first home. It's...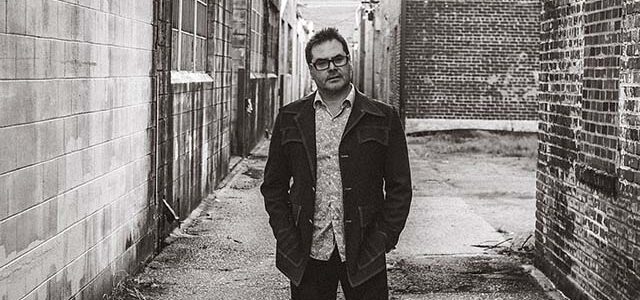 Local musician is making his comeback
By. Marly Fuller
Imagine being serenaded by a critically acclaimed singer-songwriter while closing on your first home. It's not a stretch for Kyle Davis's clients, a real estate agent for Ingram & Associates who just released a new album after taking more than a decade off. 
"The inspiration for making this record and renewing my desire to make music lies in the messages in these songs and the desire to work with non-profits and charities to bring awareness to causes and to be a small force for positive change," Davis said.
Choose any song from the record "Make it Count" and one can feel the emotional spectrum of experience, story, and passion. With inspiration from Jackson Browne, David Gray, Peter Gabriel, and Mat Kearney, his lyrics are grounded in profound cleverness and tear-jerking reminders of the ups and downs we all go through in life.
Take the song "Stay" for example, which is about the people who do stay together. Davis tried to make it about every day.
"It's not mushy," he said, "It's about the things that go on in the journey when you are young and broke and trying to pull in a dollar, to the bumpy time when you're a moron for saying that, and to the end when [that someone is] are the one that makes you better."
Davis has been a musician since age 12, when he got his first guitar. At VCU in the early '90s, he was playing out several nights a week before being signed with Cellar Door Records. It was with this company that got him on the touring circuit. After a successful music career earlier on, he took a break to be with his young children. A ten-year break to be exact. One that included some hard times and some fantastic times altogether.
He was ready to come back because he had things he wanted to write about. "Every song is very real," he said. "When you're 23 and writing songs you really have not been through much. At 50 you've had friends who have gotten sick, lost family members, and there is so much to deal with and lots to internalize, and music was a great way to do that for me."
During the break worked with Ingram & Associates in real estate. He feels that job keeps him in the world and balances his life. He's also built their home, remodeled several, and has some rental properties he's proud of thanks to the creative aspect of these endeavors. He really enjoys renovating properties and always said he's a songwriter born to be a builder.
He started this album with producer Steward Myer, who produced Jason Mraz, but as he was making the record, he made a change. Instead of working with a well-known producer, Davis took a risk with an up-and-coming producer named Scott Lane based in Richmond. The switch to this talented producer gave his record a European feel, and Davis is quite pleased with the result.
"This record is different production-wise," he said. "Every song had a distinct purpose. I wanted to make people think, as well as myself."
The album has been released, and there are a few videos available at www.kylewdavismusic.com. There is also an album release party on Feb. 21 at Hardywood Brewery's Barrel Room starting at 7:30 p.m. The event is open to the public.
Davis hints that there are some bonus tracks coming this spring that belong on this record. He leaves his listeners with this message: "We could all be a little bit better. We have a little room for improvement, and I try to leave that in most songs."