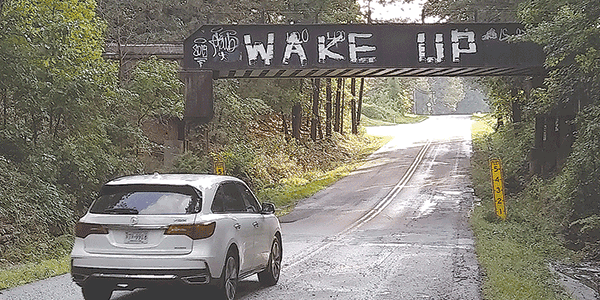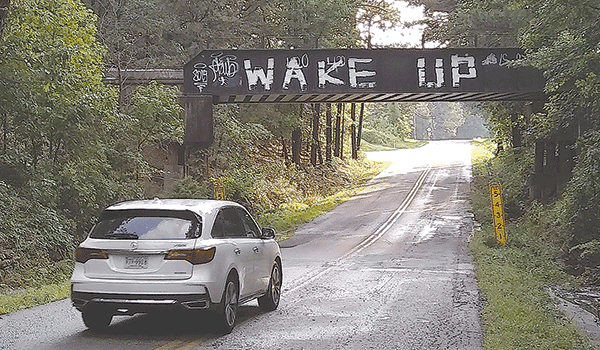 Home builder Barney McLaughlin's proposal to rezone a 2.2-acre property at 1701 Ware Bottom Spring Road received a thumbs-down recommendation from the Planning Commission...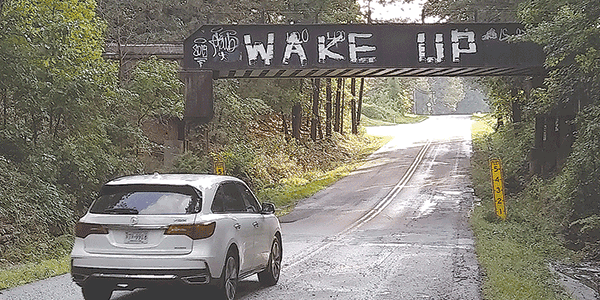 Home builder Barney McLaughlin's proposal to rezone a 2.2-acre property at 1701 Ware Bottom Spring Road received a thumbs-down recommendation from the Planning Commission last month.
The 3-1 vote to recommend denial will be considered by the Chesterfield County Board of Supervisors at 6 p.m. July 25.
McLaughlin is requesting to rezone the property from I-1 light industrial to I-3 heavy industrial.
At the June 19 Planning Commission meeting, Claire Shirley, president of Gradient PC engineering services, said she has been working with county staff on the proposal for a year.
"We were quite surprised and upset it was being recommended for denial [by county planning staff]," she said.
Shirley said McLaughlin wants to use about 1 acre of the property to house his construction company along with some small startup businesses.
Planning Department case manager David Dameron said that the proposed uses also include tiny house, manufactured home, trailer and cut-stone manufacturing.
The rezoning request includes plans to build two 3,100-square-foot corrugated metal buildings with outside storage areas, Dameron said.
The triangular-shaped property is bounded by Seaborn Coastland Railroad and Parker Battery National Park to the west, Ware Bottom Spring Road to the north, and Ramblewood Drive to the east.
McLaughlin proposed an on-site septic system and has requested an exception from mandatory hookup. County staff opposed this request. The staff report said that the applicant can connect to a wastewater line southeast of the property by running an 8-inch line 350 feet at a cost of $110,000. However, Shirley said the cost would be around $240,000 to $250,000.
The development is constrained by its slope, Dameron said. He believes the proposed developments are too intense given the physical constraints of the property. In addition, the proposal adversely affects achieving the highest and best land use, he said.
Shirley said that current zoning would allow .67 acres to be developed, while I-2 zoning would allow .27 acres and I-3 would allow 1 acre. It would be accessed off of Ramblewood Drive about halfway down the property across from Lehigh Cement, she said.
Rainfall flows north and underneath a railroad overpass, she said. The crossing under Ware Bottom Spring Road is inadequate and regularly floods during heavy rains, Dameron said in the staff report. McLaughlin proposes to divert all drainage to an existing culvert under Ramblewood Drive at the southern corner of the property. The culvert empties into a man-made stormwater system on the Lehigh Cement property and into an existing stormwater basin on the Rampart Station property that empties into an unnamed Johnson Creek tributary.
A drawing in the staff report reflects two stormwater management basins that would be built on the southern portion of the property.
"It seems you're trying to do an awful lot in a little space," Matoaca District commissioner Craig Stariha said. He asked if it would be more appropriate to combine the property with another to accomplish the applicant's goals.
"This site has been sitting here a very long time because of these challenges," Shirley said. County spokesperson Allie Gibson said the county has no record of the property ever being developed.
Clover Hill District commissioner Gloria Freye asked, "Why do you have to go all the way to I-3 [zoning]?" Shirley said the stone-cutting operation requires an I-3 use.
Midlothian District commissioner Perry Jones said that limiting the site to I-1 zoning "hogties them even more. [Under the proposal] it certainly will look better than any of their neighbors," he said.
"I have a lot of discomfort and concerns," Stariha said before recommending denial. Freye seconded his motion, and they were joined by Dale District commissioner Michael Jackson in voting yes. Jones voted no. Bermuda District commissioner Gib Sloan was absent.