Sen. Chase is right to defend herself Editor: I wish to address an article...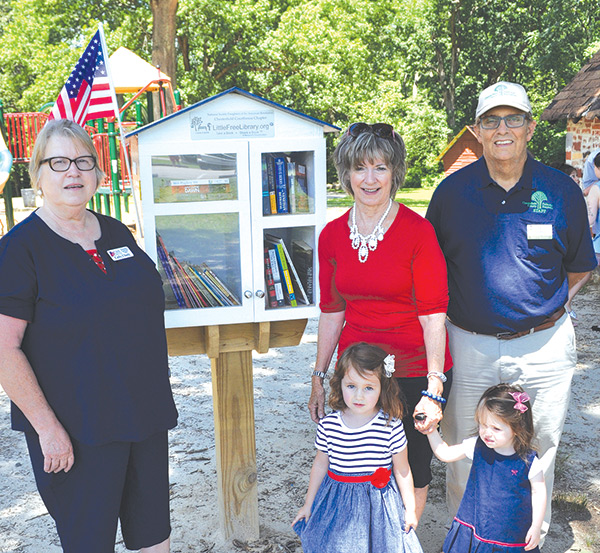 From left, Cathy Cheely, chapter vice regent and literacy chair for the National Society of the Daughters of the American Revolution, county supervisor Dorothy...
The American Legion Post 284 Buccaneers have been in full swing over the last month. Their record sits at...
Democratic Gov. Ralph Northam, House Speaker Kirk Cox, R-Colonial Heights, and House Democratic Leader Eileen Filler-Corn of Fairfax County,...
[huge_it_videogallery id="3″]