A collection of letters from a woman of the 21st century to 34 nameless...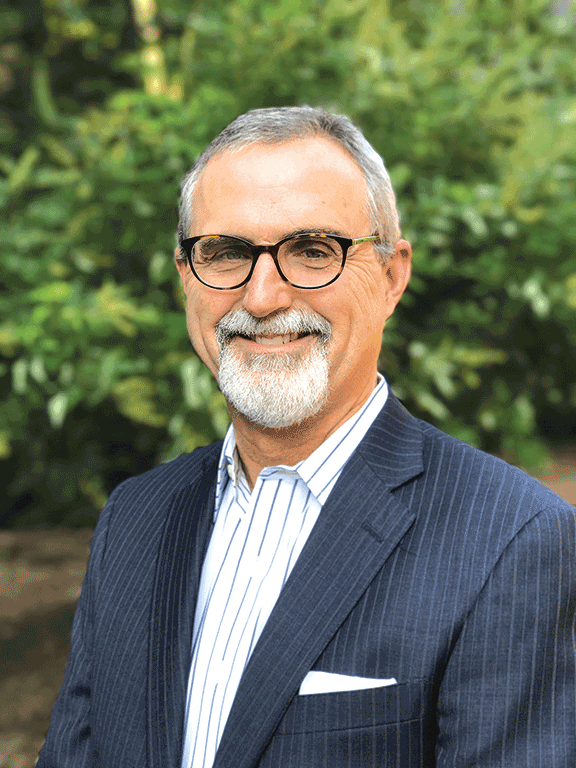 Chesterfield County has named Andrew G. Gillies as its new planning director. County leaders selected Gillies after a national recruitment process. He is currently...
2020 U.S. Masters Swimming Summer National Championship                        ...
WASHINGTON – Congressman A. Donald McEachin (VA-04) announced a $333,233 grant award for the Virginia State Department of Health to...
[huge_it_videogallery id="3″]