The local government announced that the Chesterfield LIVE! music festival will return for its...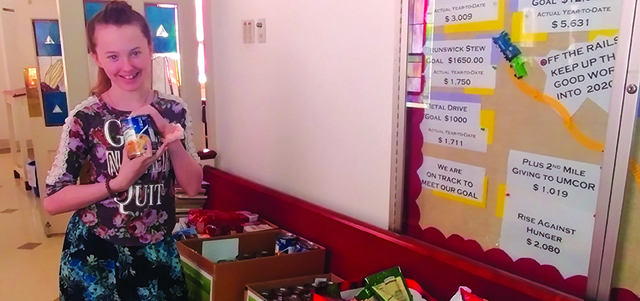 Super Bowl Sunday was more than football for members of Ivey Memorial United Methodist Church. While football fans were choosing which team to root for...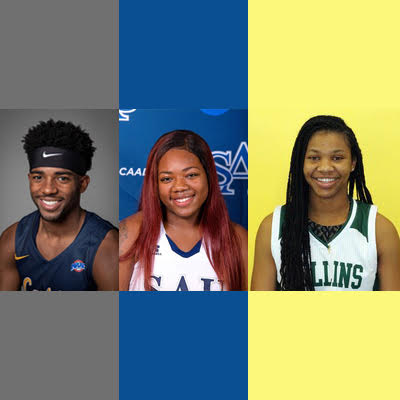 Recently, two L.C. Bird alums reached the 1,000 point plateau during their respective college careers. Those athletes were guard...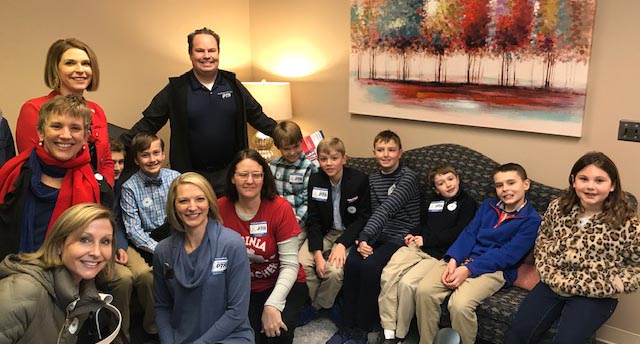 By Del. Carrie Coyner Committee meetings this week were lengthy as bills were pushed through subcommittees in order to...
[huge_it_videogallery id="3″]