Around 100 people gathered at Elizabeth Scott Elementary School last week to hear about...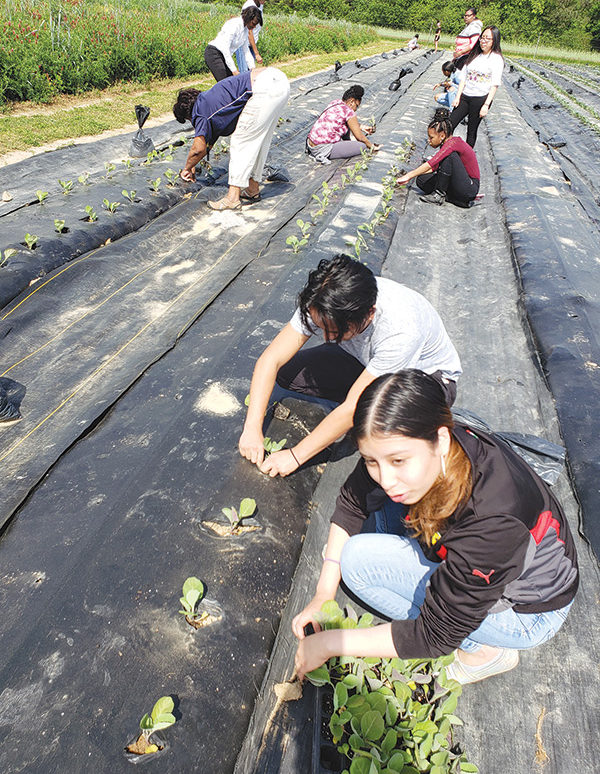 Meadowbrook High student Liz Hernandez helped plant broccoli and cabbage at Shalom Farms, 2676 Venita Road, on April 25. She was part of Gwendolyn...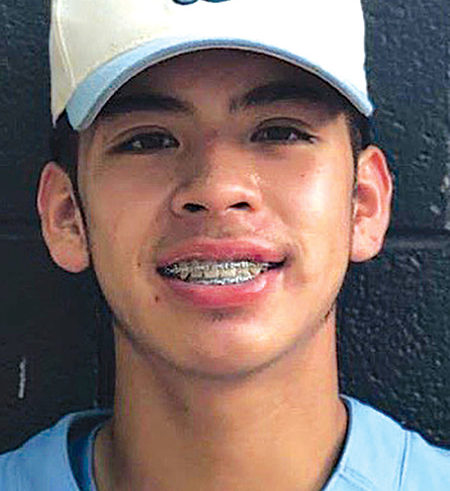 In his first year at the helm of L.C. Bird High School's baseball team, Jake Wiseman led the Skyhawks...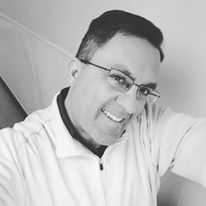 The June 11 primary election is Tuesday. Since Virginia has "open" primaries, most voters in Chesterfield County will be...
[huge_it_videogallery id="3″]