ABOVE: Russ Lescault speaks at the Chesterfield County Museum, 6831 Mimms Loop; A black-powder pistol...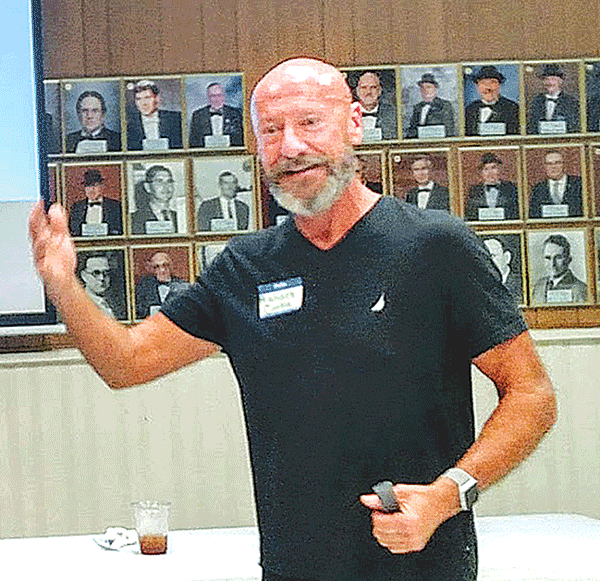 Former Chesterfield County treasurer Richard Cordle spoke to the Chester Lions Club recently. Cordle, owner/operator of Best Fitness for Life, addressed topics such as...
ABOVE: Kick/punt return specialist D'Angelo Amos electrified the JMU faithful on Saturday with two punt returns against Villanova. "Why did...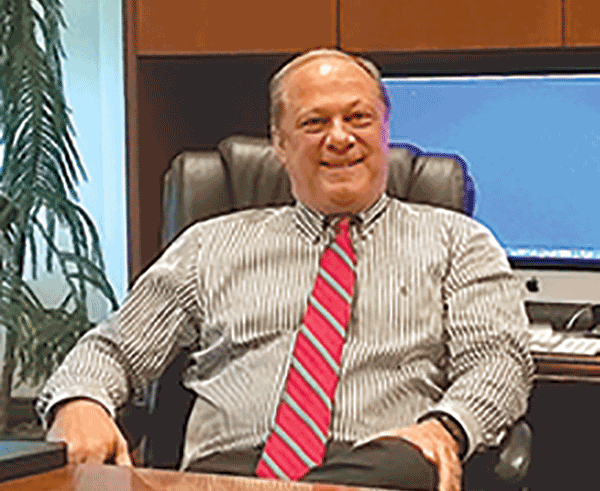 ABOVE: Jack Wilson III is pictured in his office in Chester. A well-traveled Chester resident is the new chairman of...
[huge_it_videogallery id="3″]