Local handyman builds wheelchair ramps to improve neighbors' lives In the summer of 2005,...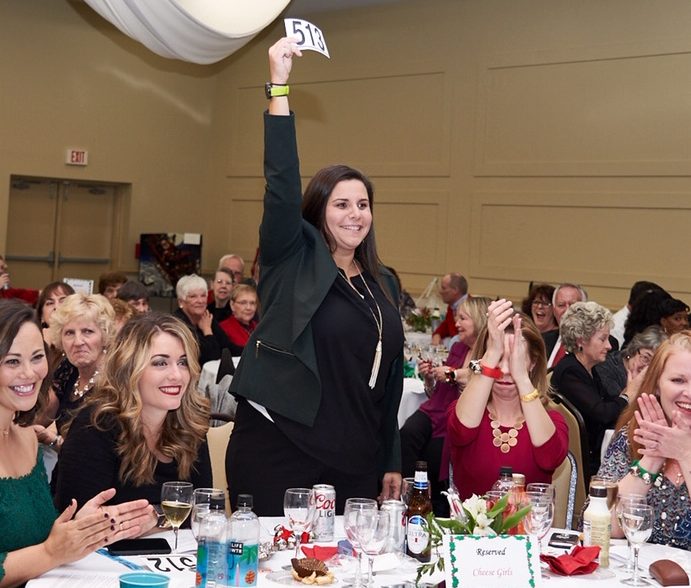 The 13th annual Chesterfield-Colonial Heights Christmas Mother Live/Silent Auction took place Nov.16 at the Cultural Center of India.  The event brought in over $50,000...
Thomas Dale boys (3-0) Thomas Dale 53, Douglas Freeman 51 Dale scoring: Kylon Lewis 14 pts, Neal Phillips 14...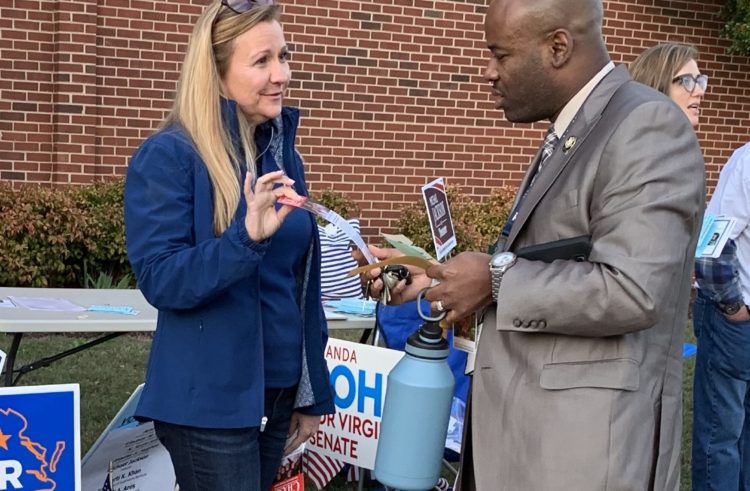 State Sen. Amanda Chase, R-Chesterfield, surprised some last week with an announcement that she would not support Sen. Tommy...
[huge_it_videogallery id="3″]