A food machinery automation company plans to open a sales office in the Chesterfield...
ABOVE: Caroline George, 7, made a snowman on Snow Sunday, Dec. 9. Some reported 12-13 inches of snow.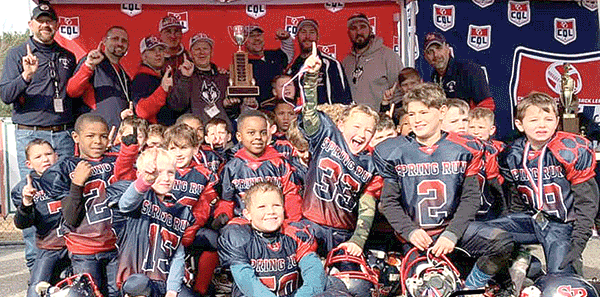 The Chesterfield Quarterback League, whose minor division includes 8- and 9-year-olds, hosted its annual Super Bowl on Saturday morning...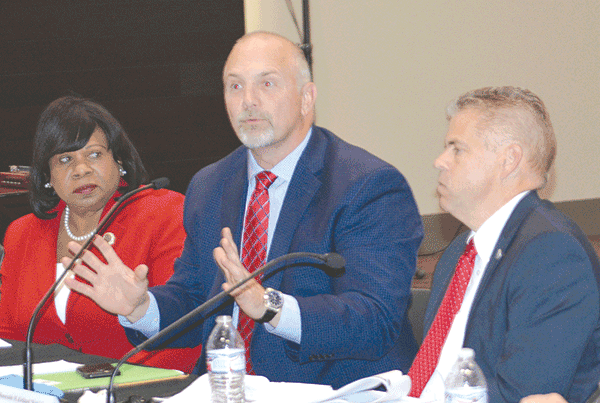 ABOVE: Matoaca District school board rep Rob Thompson, center, speaks while state Sen. Rosalyn Dance and House Speaker Kirk Cox...
[huge_it_videogallery id="3″]