Once a week at the Thomas Dale High School track, one can hear the...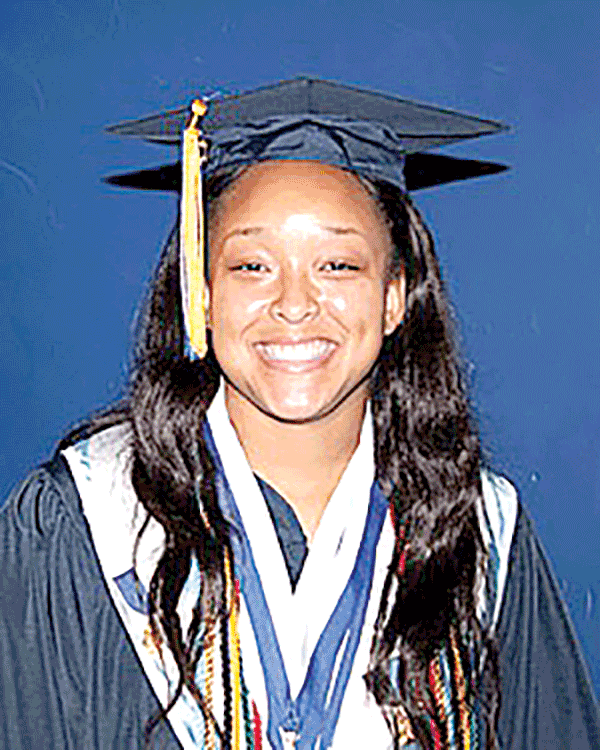 ABOVE: Imani Quiara Booth and Kennadi Kierra Terry CHESTER – The George Washington Carver Alumni and Friends Association recently announced the winners of two scholarships...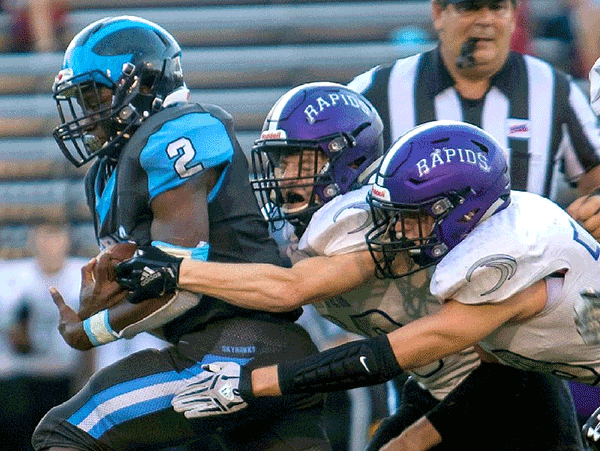 ABOVE: Tre Mason fights for some of his 342 yards against James River High last week. (Rob's DigiPix) L.C....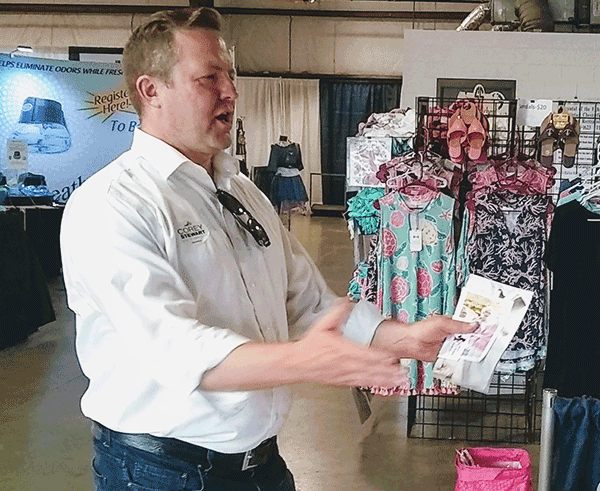 ABOVE: GOP Senate candidate Corey Stewart talks with Asher Purvis and Tracy Lynn at the Chesterfield County Fair on Aug....
[huge_it_videogallery id="3″]