This is a new feature on Village News Online. Please have patience while we...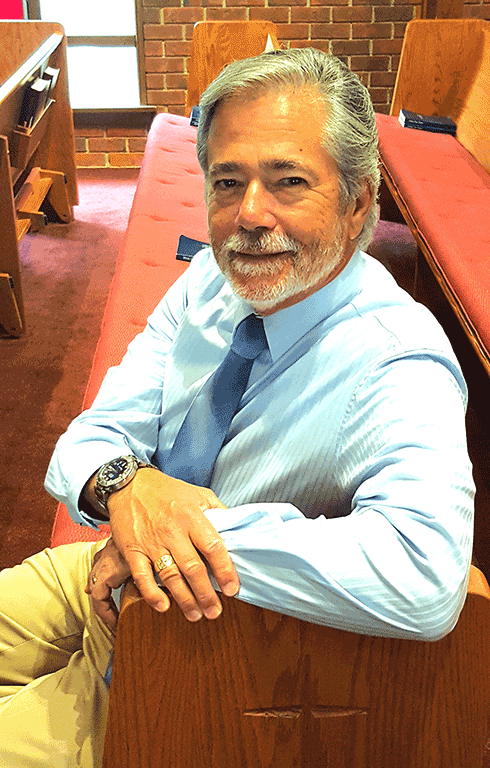 He parks in the first space by the door of Grace Lutheran Church by a sign that reads He who parks here preaches on...
    AFCA of Chicago won the Bronco-11 World SEries at Harry DAniel Park defeating Simi Valley, Calif. In...
WASHINGTON – Congressman A. Donald McEachin (VA-04) announced a $333,233 grant award for the Virginia State Department of Health to...
[huge_it_videogallery id="3″]