The August recess for Congress allows its members time to spend with family, opportunities...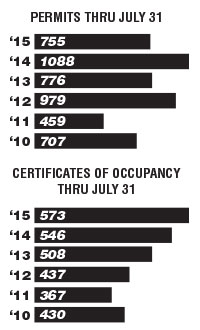 Home building is not always boom or bust. But this year, Chesterfield home-building permits for new houses are not keeping pace with last year....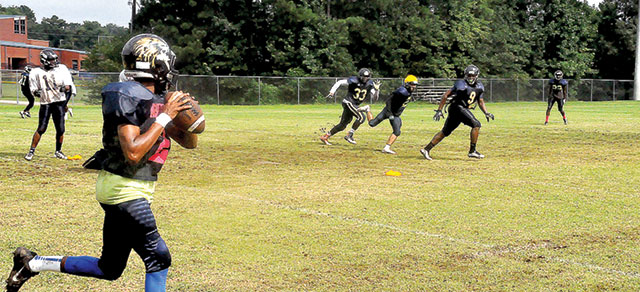 The storyline for Meadowbrook last season was a number of close losses against quality opponents that resulted in a...
As the Special Session on congressional redistricting quickly approaches, OneVirginia2021 urges transparency during this time-crunched session and calls on leaders of both...