This summer, Chesterfield County 4-H will be hosting a youth water rocket design competition....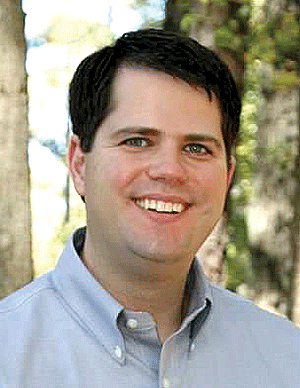 John Erbach, a local business lawyer, recently announced his candidacy for the Chesterfield County School Board to represent the Dale District. "I am proud...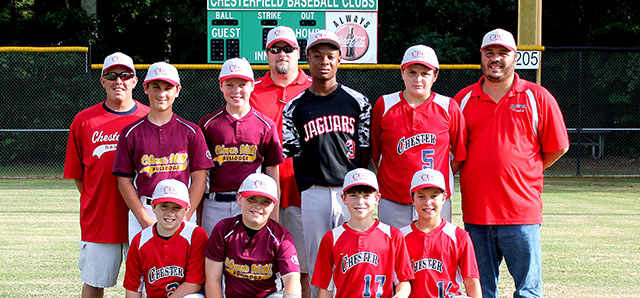 The BIB (Boys Invitational Baseball) Tournament will begin Thursday, July 30, at Shepard Stadium in Colonial Heights, VA. There...
Residential sales market shows strongest second quarter since 2008 recession. The Virginia residential real estate market experienced its strongest...