Development plans for the following cases have been filed with Chesterfield County Planning Department,...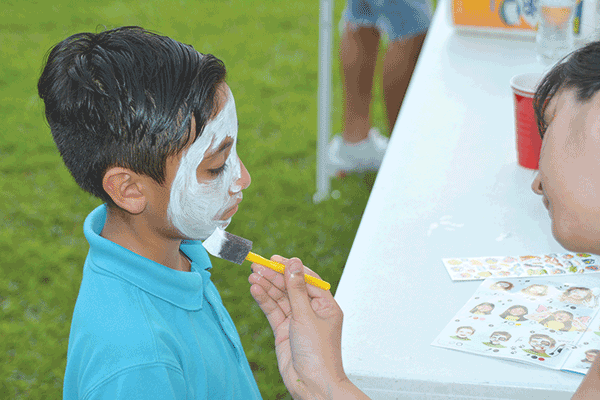 ABOVE: Fred Martinez got his face painted by Hannah Daniels at the Mid-Cities Civic Association's National Night Out festivities Tuesday, Aug. 7. Daniels, a member...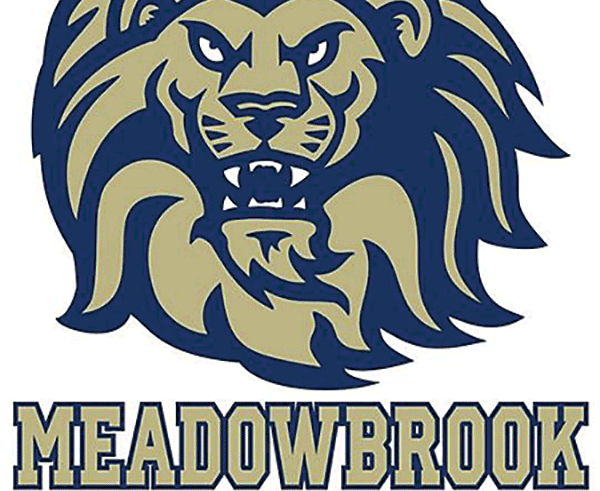 Meadowbrook High posted another worthy performance in 2017. Despite a 4-6 regular season record, they qualified for the postseason...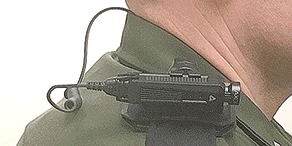 A committee is scheduled to consider what to do about funding commonwealth's attorneys for reviewing body camera footage from...
[huge_it_videogallery id="3″]