Please note the control buttons at the bottom of the page and play around...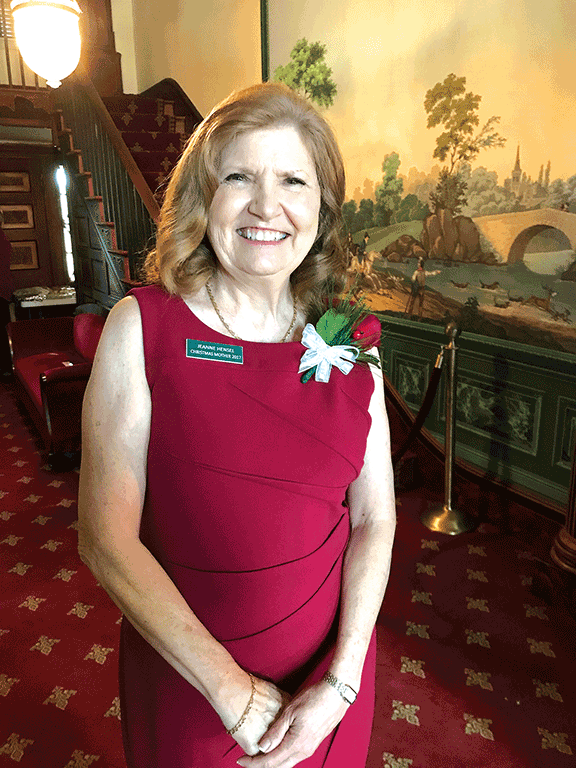 This holiday season, Haley Buick-GMC is partnering with the Chesterfield-Colonial Heights Christmas Mother Book Committee through a literacy initiative, "Books in Buicks = Bucks."...
by Louis Harrison Monacan 37, L.C. Bird 22 Going into Friday's game, L.C. Bird had not lost to Monacan...
Deer enjoying their holiday feast 😍🦌🥗Please post where you`re from so i can track how far the video has...
[huge_it_videogallery id="3″]