Maurice Smith has always wanted to write a book. Once he turned 50, he...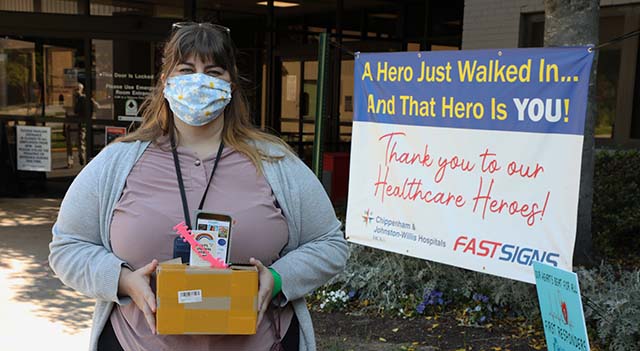 Chesterfield County Public Library is donating fabric masks to a women's shelter and 3-D-printed plastic straps for masks to Chippenham Hospital. Library staff made...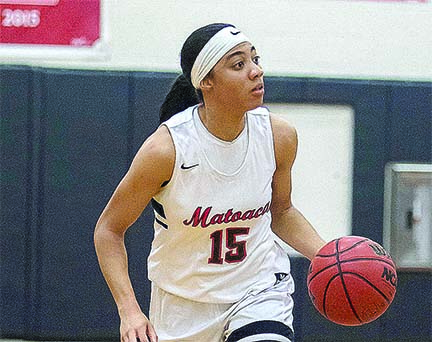 By Walter Scott Jr. Every year, schools submit two athletes (one boy and one girl) who made an outstanding...
Two Chesterfield County state senators and a state delegate took time recently to reflect on the state Legislature's one-day...
[huge_it_videogallery id="3″]