Please note the control buttons at the bottom of the page and play around...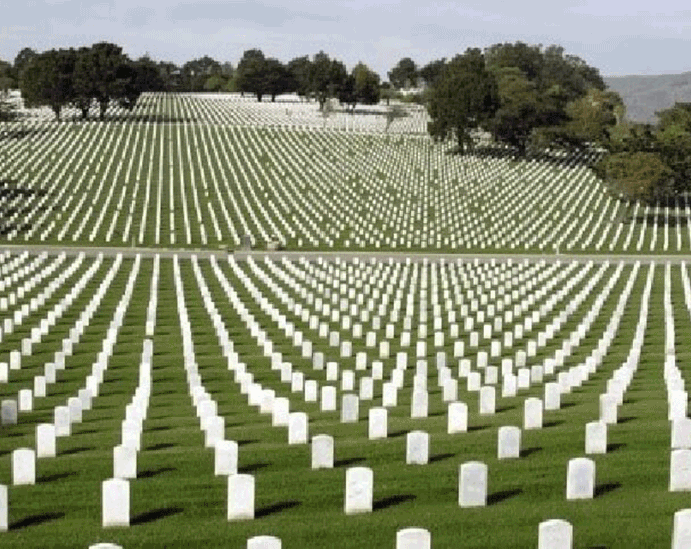 Retired Army Maj. Gen. Merdith W. B. "Bo" Temple spoke to the Chester Lions about Arlington National Cemetery on Sept.12. The story was quite...
L.C. Bird 40, Midlothian 0 The Skyhawks rebounded after a loss to Thomas Dale in a big way blanking...
After firing up the onboard computer, the burly and bearded Minnesota native yanked the pull starter cable on his...
[huge_it_videogallery id="3″]