After an intensive 12-month process that launched with a $100,000 proactive grant from The...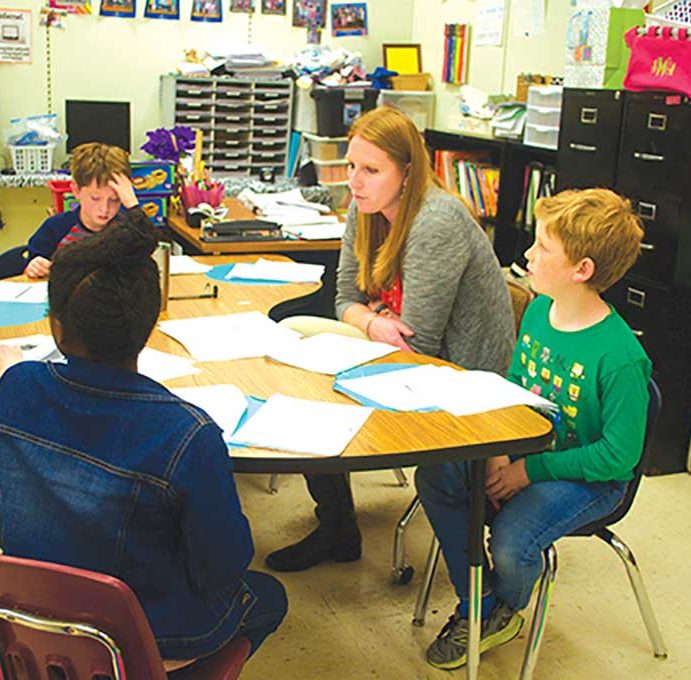 A Series  Part 2 TERRIFIC TEACHERS IS AN EIGHT PART SERIES HIGHLIGHT SOME THE BEST TEACHERS IN EASTERN CHESTERFIELD. Last school year, Susan Wilson,...
Thomas Dale alum Darvin Taylor II has now been at Florida State for two years. While he was redshirted...
How did they vote? The voting record of elected members of the Virginia General Assembly. https://infogr.am/legislative_batting_average
[huge_it_videogallery id="3″]