A General Election will be held on Tuesday, November 3, for: Virginia Senate; Virginia...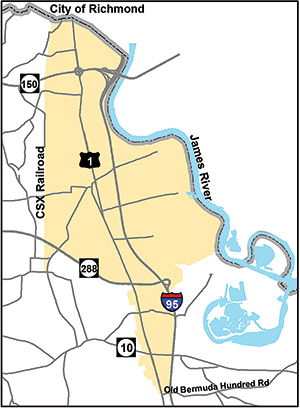 Two community workshops are planned this month to gather community input for the Northern Jefferson Davis Corridor Special Area Plan.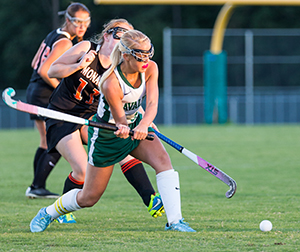 When it comes to field hockey, Clover Hill has been knocking on the door for sometime now. One of...
A constant complaint about Medicaid is that fewer healthcare providers take patients on public insurance programs, and the resulting...