An urban garden was recently planted at Virginia State University to help combat "food...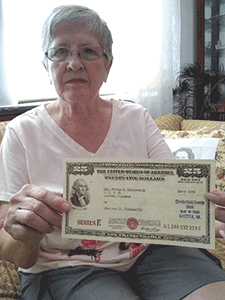 Mary Runnels holds a 1956 Series E war bond that she recently found. Her mother, Floris Blankenship, purchased the bond for her for $18.75....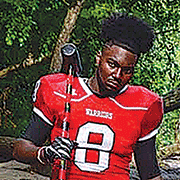 Another local athlete made his verbal commitment to play at the next level. Immanuel Hickman will play his college...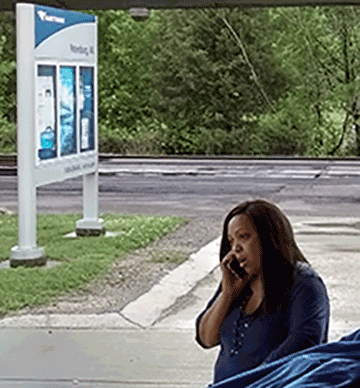 A decision on where to build a new train station for high-speed rail is headed down the track but...
[huge_it_videogallery id="3″]