The Chesterfield Food Bank is supporting families hard hit by the COVID-19 pandemic and...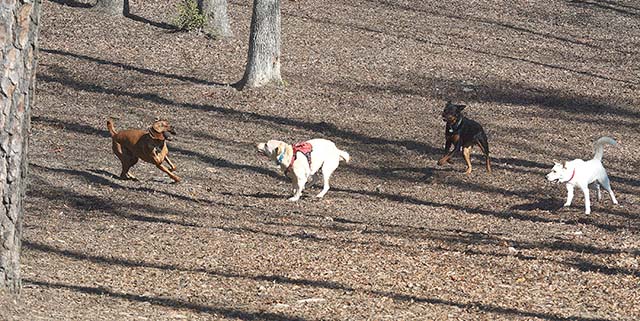 Phase II of the Chester Dog Park at Goyne Park is now complete. Chesterfield County completed the waterline to the entrance of the dog...
By Luke Krausse In the midst of a 20-win season, offers started to roll in for Matoaca standout Jordan...
Gov. Ralph Northam issued a statewide order to protect the health and safety of Virginians and reduce the spread...
[huge_it_videogallery id="3″]