Chesterfield County elementary school students made 450 clay poppies that were planted in the...
New Chesterfield County school superintendent Merv Daugherty will host several meetings this fall as part of his work to get to know the community...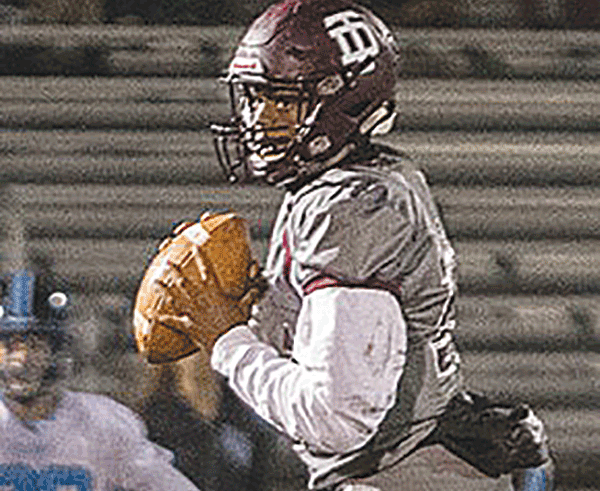 ABOVE: Ejay Walker looks for a receiver. He found A.J. Chavis on a screen pass that went for the...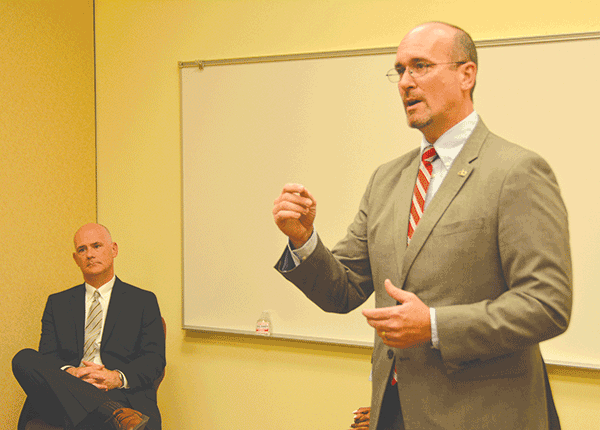 ABOVE: Scott Miles, on right, will be Chesterfield County's next commonwealth's attorney. A 60-percent turnout of Chesterfield County's registered...
[huge_it_videogallery id="3″]