The Chesterfield Commissioner of the Revenue has changed the way the county identifies and...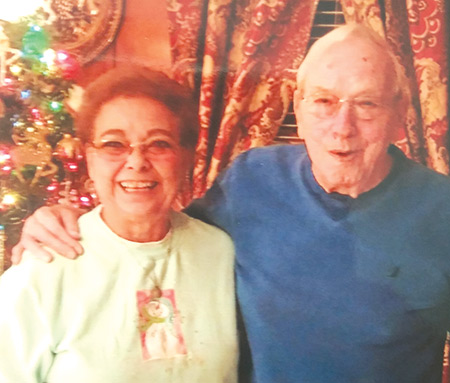 Dale and Earl "Wimpy" Knapp will celebrate their 60th wedding anniversary on Saturday, Aug. 17. The couple have lived in Chesterfield since the early...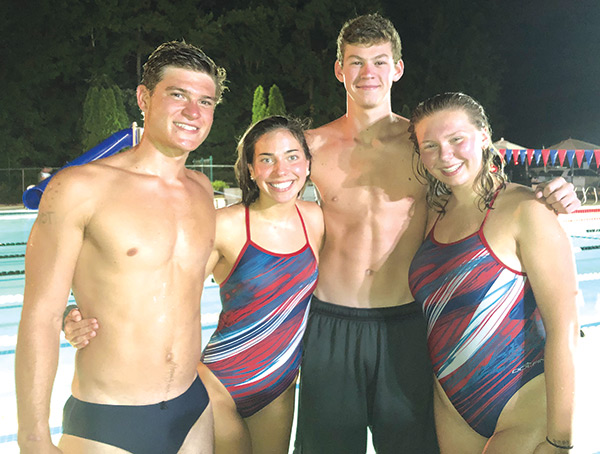 The Woodland Pond swim team recently set new league medley relay records. The new 200-meter time is 2.00.34 and...
Democratic Gov. Ralph Northam, House Speaker Kirk Cox, R-Colonial Heights, and House Democratic Leader Eileen Filler-Corn of Fairfax County,...
[huge_it_videogallery id="3″]