Historian George "Buddy" Cranford wrote in the Village News last year about a Civil...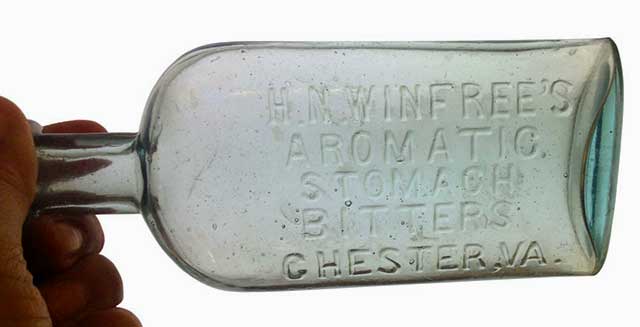 Ferdinand Meyer V. President, Federation of Historical Bottle Collectors, www.peachridgeglass.com, found this example of a bottle which would have contained "Winfree's Aromatic Stomach Bitters"...
The Kiwanis Club of Chester is having its annual Chester 5K & 1 Mile Fun Run/Walk May 6. The run is presented in conjunction...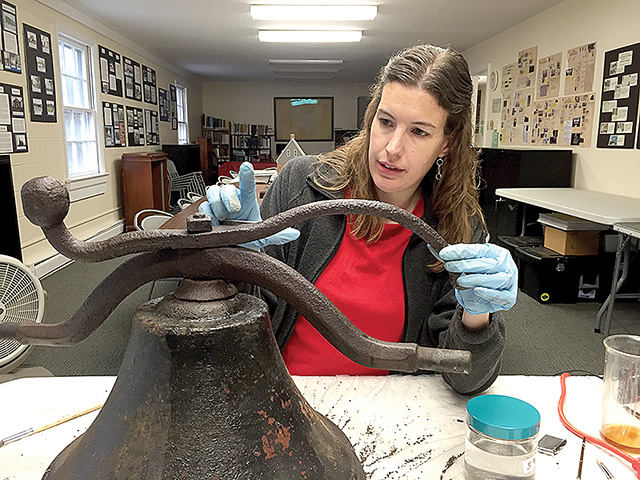 An iron bell no larger than a foot in diameter called court to session in 1749. The courthouse bell, 268 years old, was mounted...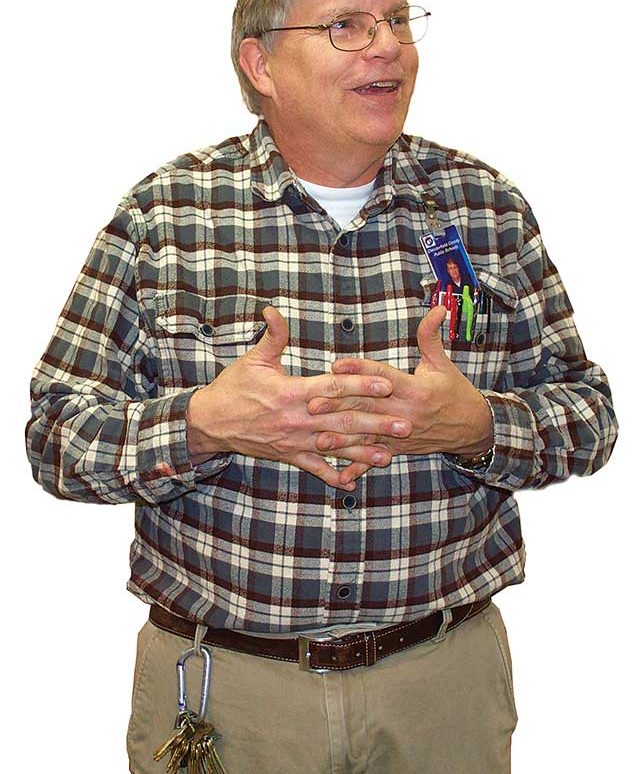 How many washers will six pieces of spaghetti spanning two cups hold? This is a good question, and it's one Bruce Peterson asks his...
BY RICHARD IMMEL, USA WRESTLING SALVADOR DA BAHIA, Brazil – The 2017 Pan American Beach Wrestling Championships was held...
How did they vote? The voting record of elected members of the Virginia General Assembly. https://infogr.am/legislative_batting_average
[huge_it_videogallery id="3″]