A proposed Fiscal Year 2019 budget for Chesterfield County contains numerous advances, according to...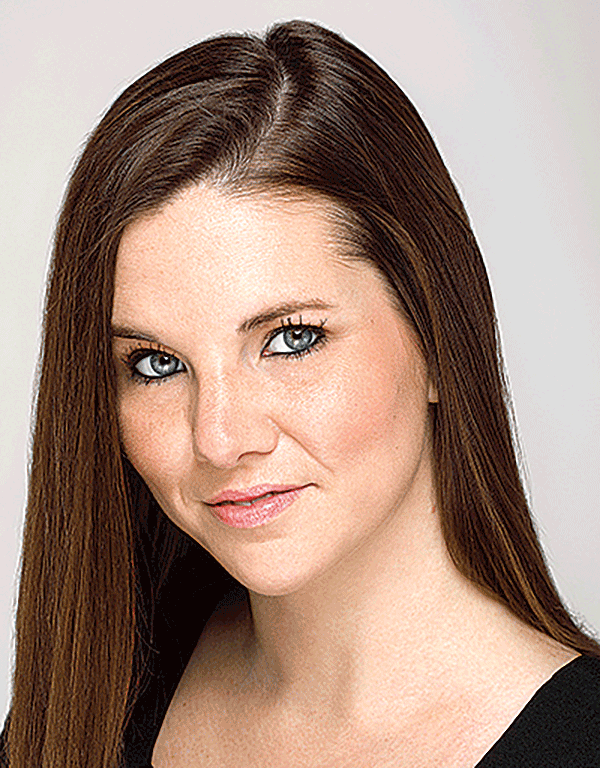 CHESTERFIELD – Chesterfield County announced Meghan Coates as its new director of budget and management, effective March 14. Coates has worked for the county...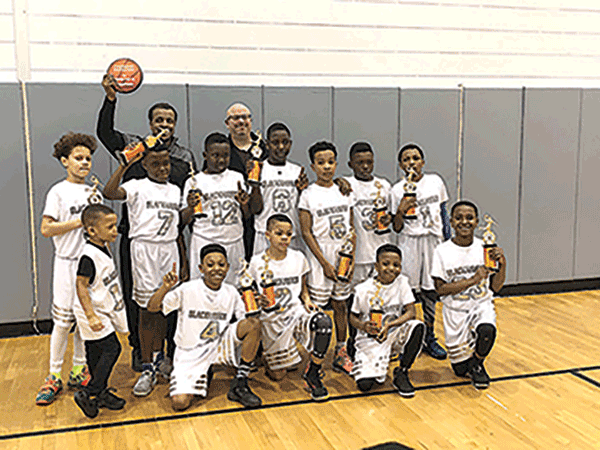 The Falling Creek Blackhawks 11-U basketball team won the Chesterfield Basketball League championship in the Minor PAC 10 division...
RICHMOND – A bill that instructs the director of the Department of Environmental Quality to suspend the issuance of...
[huge_it_videogallery id="3″]