The Petersburg Symphony Orchestra will open its 42nd concert season at 4 p.m. Sunday,...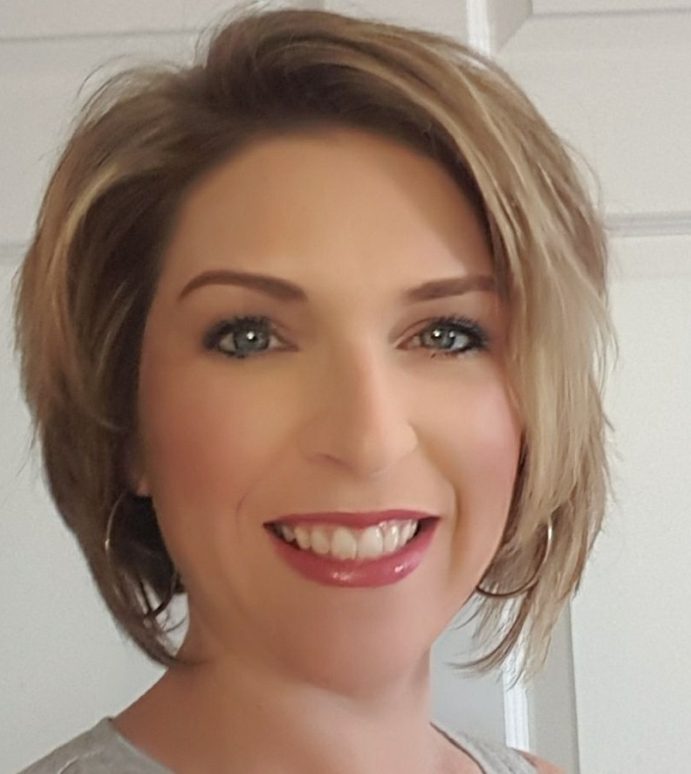 I am ready for this election to be o-v-e-r as I have just about decided that, collectively, we have lost our minds. This occurred...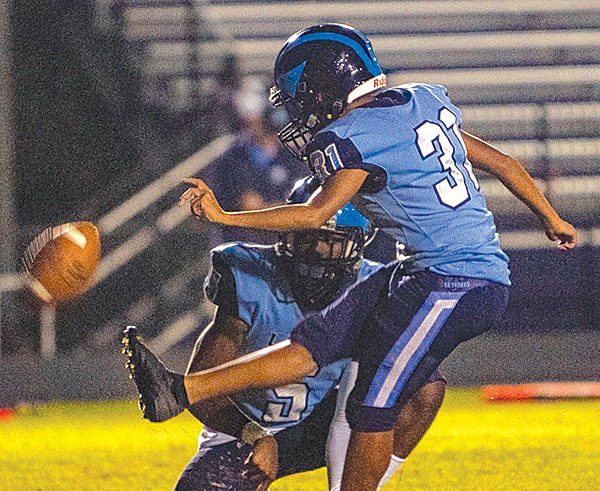 Soccer player Angel Hines took her role as a "kicker" and gave it a new meaning.  In August, she...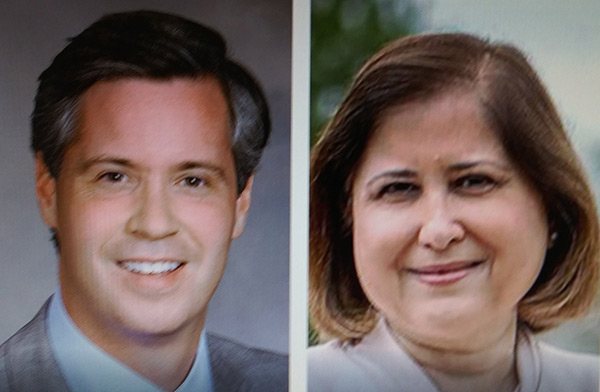 In the race for state Senate District 10, which includes a northern section of the Dale District, incumbent Glen...
[huge_it_videogallery id="3″]