Auditions for the musical, "Christmas: The Untold Story," will be held Monday and Tuesday, Sept....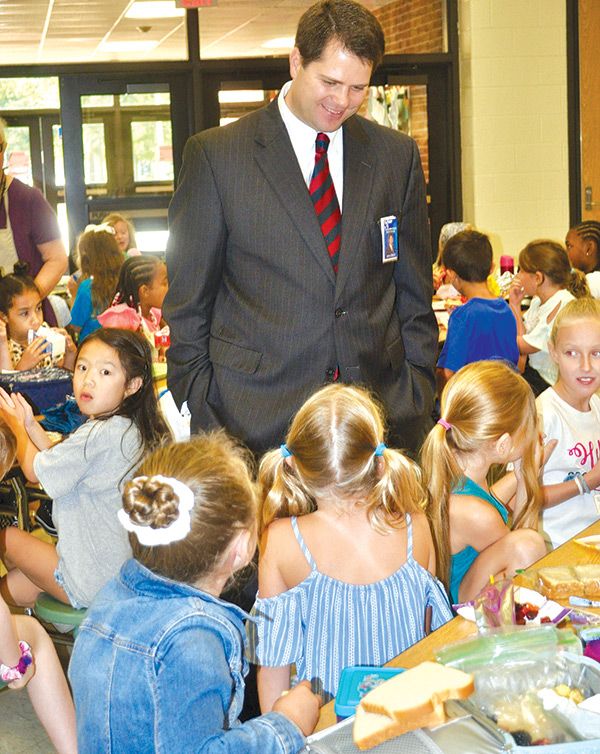 Dale District school board member John Erbach visits with students at O.B. Gates Elementary during their first day of school, Sept. 3. (Danielle Ozbat...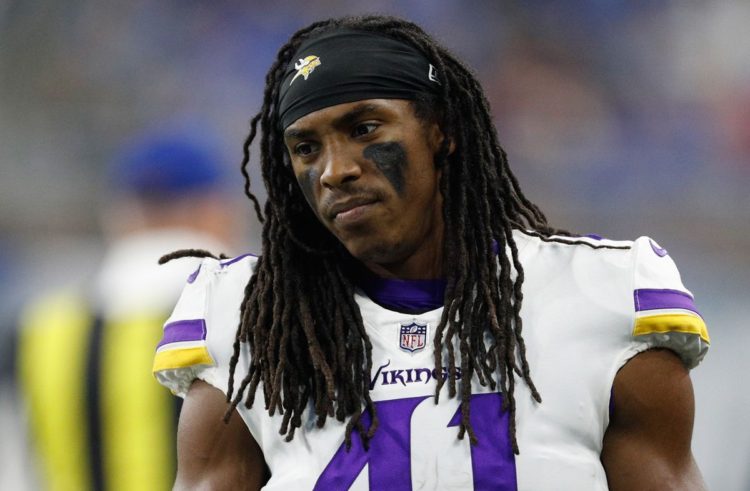 This offseason, the Minnesota Vikings signed L.C. Bird alum Anthony Harris to a $3 million contract.  In just the...
Democratic Gov. Ralph Northam, House Speaker Kirk Cox, R-Colonial Heights, and House Democratic Leader Eileen Filler-Corn of Fairfax County,...
[huge_it_videogallery id="3″]