Sue Levy enthusiastically endorsed the Chester Farmer's Market last week as she took a...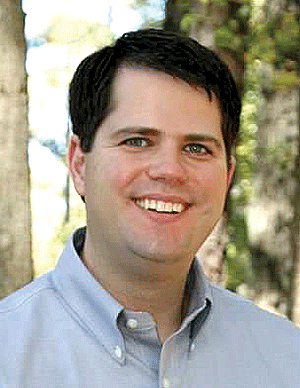 John Erbach, a local business lawyer, recently announced his candidacy for the Chesterfield County School Board to represent the Dale District. "I am proud...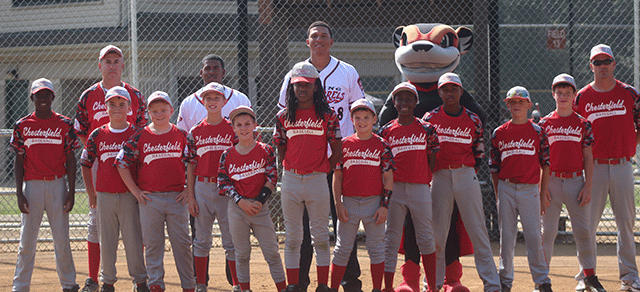 The CBC Indians were the 2015 Flying Squirrels Regional Tournament champions in the silver bracket. After losing both games...
In a powerful display of collective concern, 27 conservation and public health organizations submitted a request to Virginia's Department...