By Heather Seaman Located on the corner of Route 10 and Jefferson Davis Highway,...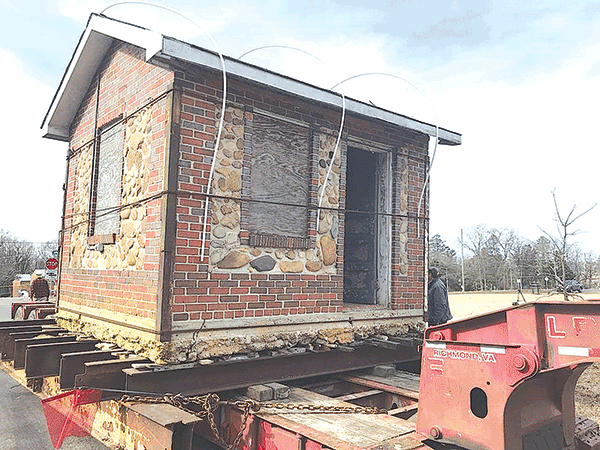 Preserving history isn't new to Chesterfield County, but on Thursday, Feb. 14, a unique piece of the county's roadside past was protected when a...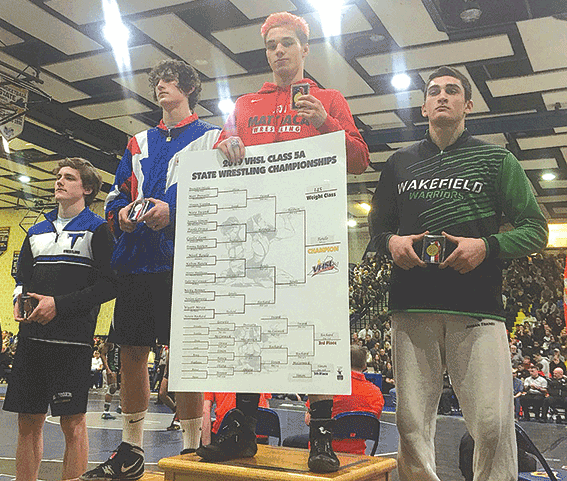 Matoaca's Noah Roulo won the 145-pound Class 5 state wrestling championship this past weekend. He dominated the title bout,...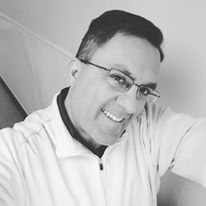 The times, they are a changin', and no more so than in politics. A new redistricting map drawn by...
[huge_it_videogallery id="3″]