Stella and Herman Edwards of South Chesterfield, spending spring break in Paris, France, with...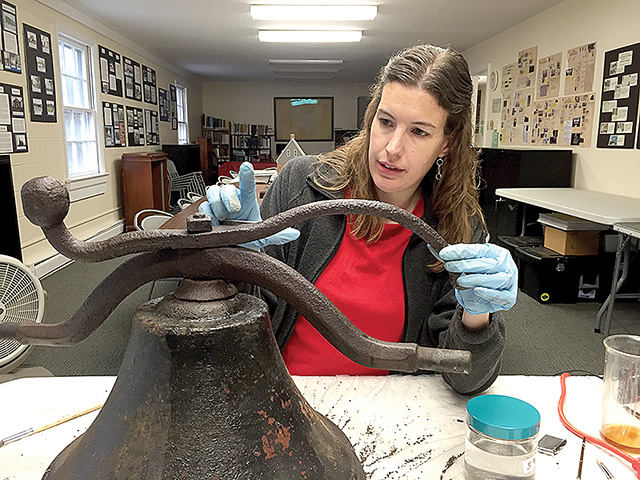 An iron bell no larger than a foot in diameter called court to session in 1749. The courthouse bell, 268 years old, was mounted...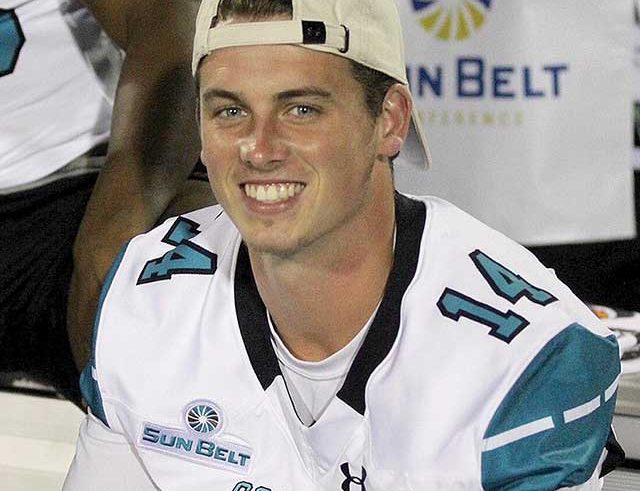 Raising a child isn't easy. But for John and Regina Bowen, things have been a tad more difficult. After...
How did they vote? The voting record of elected members of the Virginia General Assembly. https://infogr.am/legislative_batting_average
[huge_it_videogallery id="3″]