Katie Sloan used life experiences to write her first book Katie Sloan has always...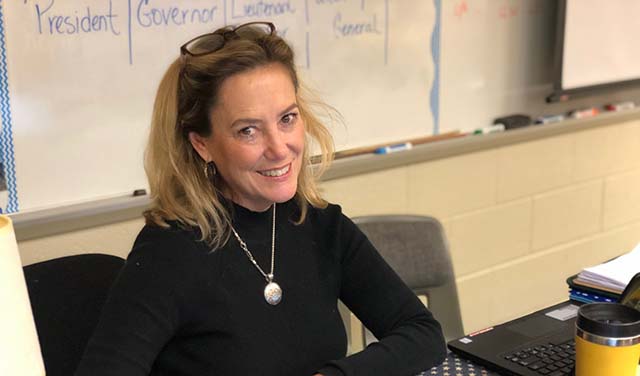 The Chesterfield County Public Schools Board has new leadership. Since all five of the board members are new, it was just a matter of...
Joe Sloan, who played quarterback at Thomas Dale in 2004 and 2005, is now the offensive coordinator for Louisiana...
By Del. Carrie Coyner This week I will be highlighting bills that I am patroning in the General Assembly....
[huge_it_videogallery id="3″]