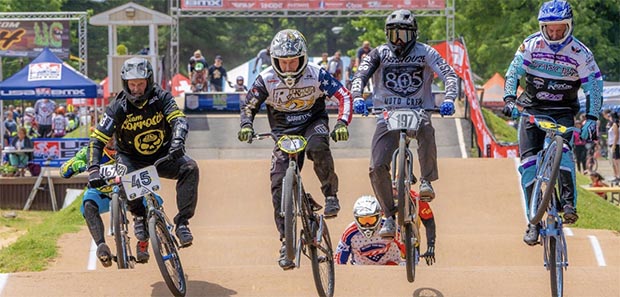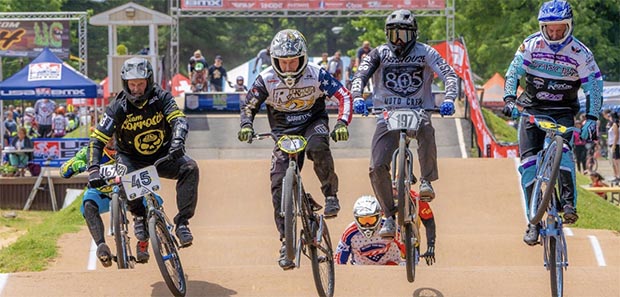 Everyone on the planet needs food, water, and air to live, but for Chester resident Bob Cullison, he also needs something else: BMX riding. ...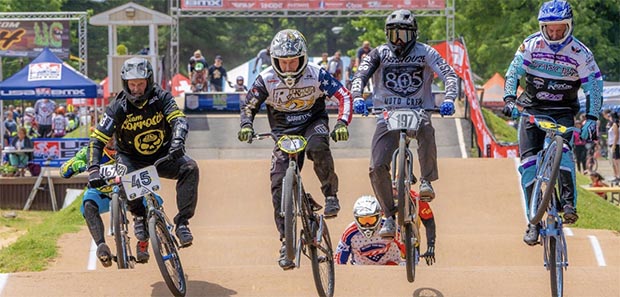 Everyone on the planet needs food, water, and air to live, but for Chester resident Bob Cullison, he also needs something else: BMX riding. 
In the 1980s, Cullison began to start BMX racing as a child, with the sport consisting of three proficiency levels including novice, intermediate, and expert. Along with that, BMX riding was sectioned into age groups as well, with the oldest age group being around 18 and older.
Disappointingly, Cullison was forced to stop BMX riding when he was 17 years old due to a broken knee he had sustained and stopped racing altogether for around thirty years.
When 2014 came around, Cullison discovered that his old passion had grown into an Olympic sport, and the age categories within BMX riding had expanded drastically since he had begun riding, with riders from 5 years old to over 61 years old.
Returning to BMX riding and racing, he had discovered that all races and riding were sanctioned and coordinated by the USABMX or the American Bicycle Association, which was created by both Merl Mennenga and Gene Roden, and had its first event with the Winternationals in 1978 in Azusa, California.
Events sanctioned by the USABMX include local, regional, state, and national races, which winners are given points to their respective levels of the race they participate in. Across the country, riders compete every week to get to the top at the end of the season.
Every state its tracks that consist of around 1,200 feet of asphalt with dirt surfaces and obstacles, and in his home state of Virginia, there are five tracks including two in Richmond and Dinwiddie.
After learning about the intense national and local competition surrounding the sport he loved, Cullison began to train intensively for these races.
"I practically eat, sleep, and train for BMX riding and racing every day of my life," said Cullison. "My daily routine of workouts include weightlifting, cardiovascular training, and bicycle drills off and on the track."
Cullison also notes that he is extremely fortunate to have local tracks at Gillies Creek Park in Richmond and Virginia Motorsports Park in Dinwiddie available to him locally for daily training.
Along with the advantage of having the locality of training tracks, Cullison gained the sponsorship of Rocket Racing to help pay for entry fees as well as travel expenses.
Since his return to the BMX racing competition scene for the first time in over thirty years, Cullison has won four state titles, six Gold Cup regional titles, and was nationally ranked two times in the top ten riders, at No. 5 and No, 8.
Having won over 40 national events, he is currently ranked No. 5 in the country.
"BMX is truly a wonderful family sport and I absolutely love it," concluded Cullison. "My hope is that others will find out about this locally available and exciting sport that so many of us love."